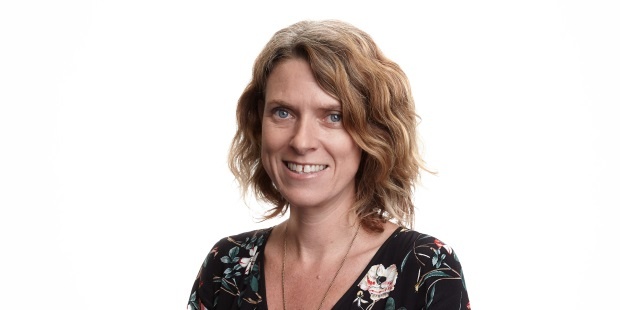 Highly respected and well-known Agile Coach Kirstin Donaldson has joined Equinox IT in the role of Principal Consultant, based in Wellington.
Kirstin joins from Flux Federation and Powershop. Prior to that she was the General Manager of Boost New Media, a recognised Wellington Agile coaching and web development company.
"As an Agile practitioner and trainer I've seen the benefits that transparency, a high level of collaboration and increased communication can bring to projects and software delivery" says Kirstin.
"Implementing Agile practices helps teams build and deliver the right thing whilst maintaining quality in the leanest way possible. It's also about empowering teams and creating resilience through that empowerment."
Kirstin will help Equinox IT clients and their teams adopt Agile thinking and ways of working, as a consultant, coach and trainer.
"Agile has reached a tipping point in New Zealand" says Deane Sloan, Equinox IT General Manager Consulting. "Most organisations know they need to work in more adaptable ways, but many find it hard to make the change. Kirstin is going to make a substantial contribution to these organisations and we're delighted to have her join the Equinox IT team."