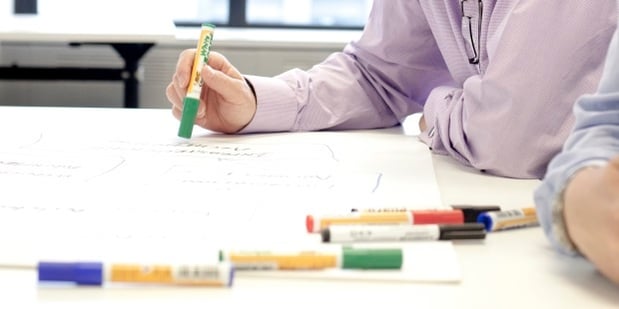 Whatever IT role you have, you need to continuously adapt to the changing needs of the market. So, in this post we share the latest articles that our consultants have found valuable this month.
Jasmin Wilkins, Principal Consultant
"To make the best decisions and achieve the optimal results there needs to be healthy discussion and disagreement". This article may help you to express a point of view rather than tell people what they want to hear: Tell me how you're going to disagree with me.
Fiona Blunsdon, Analyst
Fiona is currently consulting as a business analyst on a mix of project and BAU work in the education sector; she shared these recent articles that she found useful:
Carl Weller, Principal Consultant
"These articles cover what I think is the hottest topic - how organisations can meet the challenges of the digital economy through leading people in a different way. The mechanistic paradigm of the 20th Century has reached its limits"
Bill Ross, Principal Consultant
"This two part InfoQ article looks beyond the hype of microservices architecture, and emphasises the perennial importance of understanding complexity through modularity - no matter what the technology..."
Kirsten Eriksen, Senior Consultant
"As a result of my current consulting work I've been thinking about the concept and stigma of 'failure', and would like to share this HBR article about intelligent failure, and how we can use this to our advantage" - Failing by design.