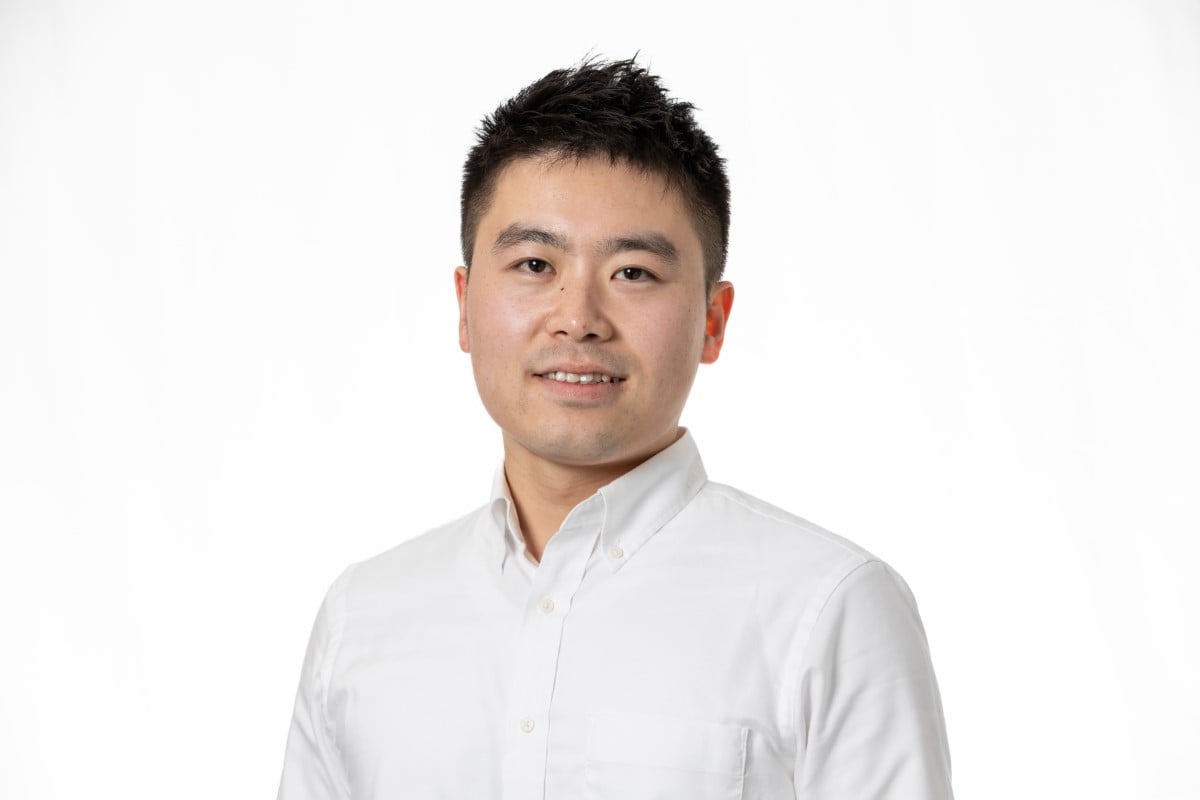 Jacky is a Cloud Engineer with extensive experience in Azure Cloud and enterprise IT infrastructure, cloud platforms and on-premises solutions.
Equinox IT is a Microsoft Solutions Partner for Infrastructure Azure and Digital & App Innovation Azure. Jacky has specialist expertise in Microsoft Azure and Endpoint management, as well as VMware and Veeam.
Jacky also has experience and skill in the following:
Microsoft Azure Cloud
On-Premises infrastructure
Cloud implementation and migration, using Microsoft Azure
Microsoft Intune Endpoint management
Programming languages such as JavaScript, Java
Technical problem solving
"I am passionate about using Cloud technology to solve enterprise, resulting in improved productivity and keep delivering a better professional customer experience. The logical structure is always a significant point in cloud-based development, and is also a part of my life."
Jacky graduated from Auckland University of Technology with a bachelor's degree in software development.
When not at work Jacky likes to get out hiking and mountain biking, and basketball.