ABOUT US
New Zealand's most practical IT consultancy
We place people first and work in highly pragmatic ways, right-sizing approaches to New Zealand's conditions.
Since 1995 we have been helping organisations succeed by applying fresh thinking and proven expertise to solve tough business challenges.
In the same way the equinox is the balance between night and day, our brand Equinox represents the balance between business and technology, theory and practice, development and delivery.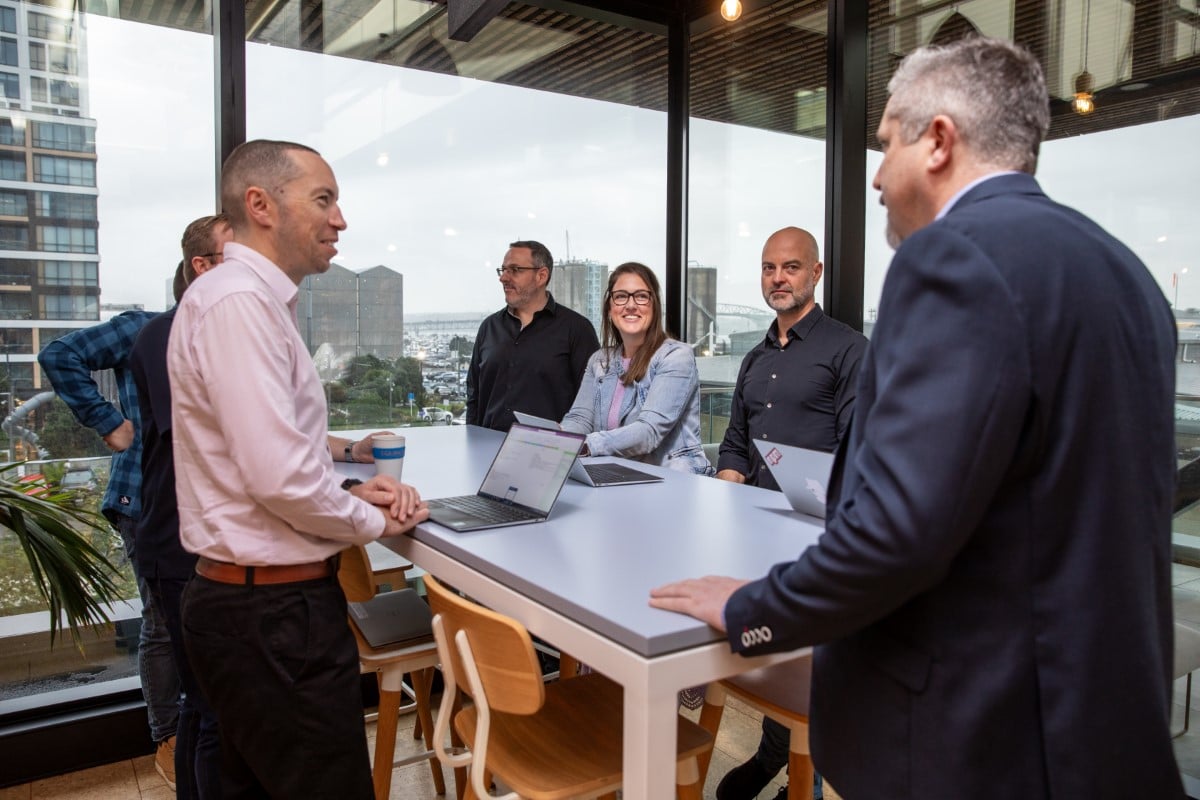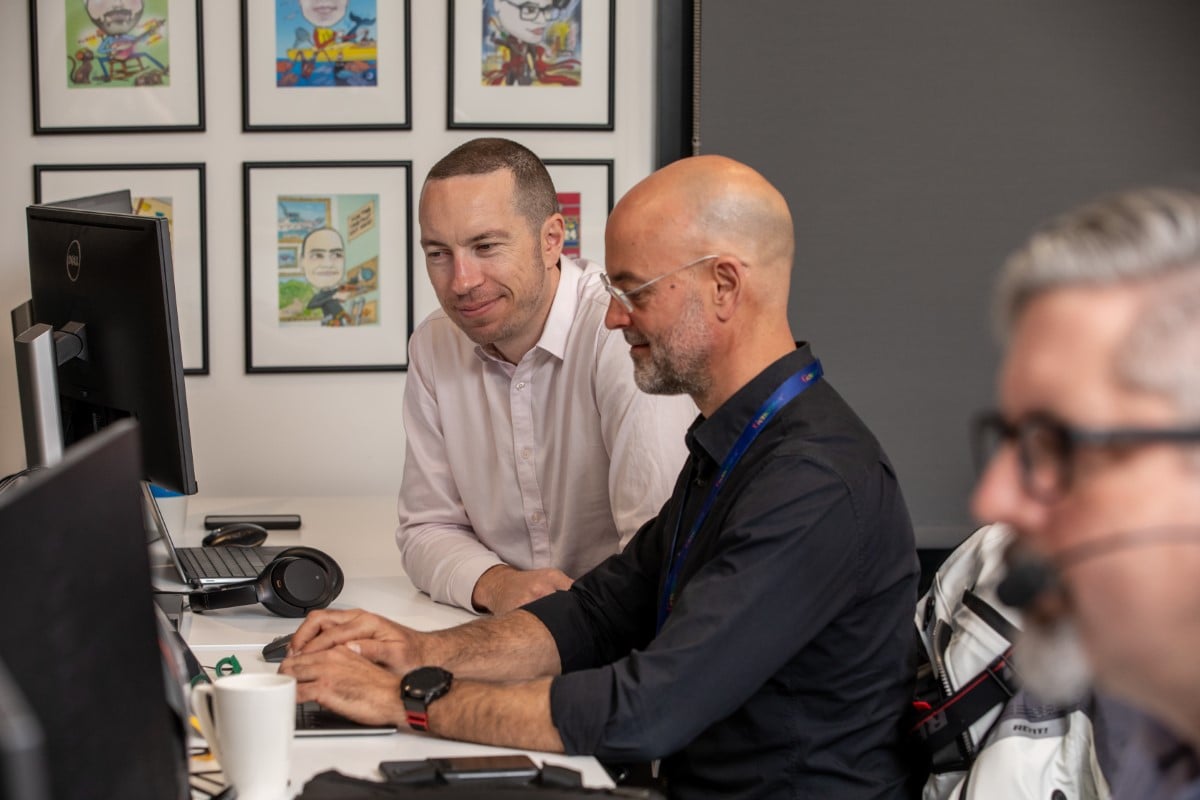 Delivering pragmatic results together
Every day, we encounter the natural beauty and expansive coastline of New Zealand. And like our weather, the world is becoming increasingly unpredictable.
We assist our clients in responding, adapting and flourishing in this new reality. Our pragmatic approach involves tailoring our methods to suit our client's unique conditions.
We emphasise people and make it a priority to be approachable and easy to work with.

At the same time, we maintain a steadfast commitment to delivering exceptional results for our clients and the communities they serve.
It starts with people
We believe that any successful outcome starts with people, which is why we focus on creating the right environment for your and our people to thrive.
At Equinox IT we take a human-centred approach to our work, focusing on co-creation, coaching, training and knowledge sharing.
We see ourselves as quite different from other technical consultancies where technology often comes first.
Our board
Equinox Limited (trading as Equinox IT) is a privately owned New Zealand company.

The Board comprises Paul Ramsay (Chair), Richard Leeke (Non-Executive Director), and Roger Dalgleish (Executive Director) with Matthew Chowen as an Advisor.

The Directors are all co-founders of Equinox IT and continue to play an important role in the governance and oversight of the company.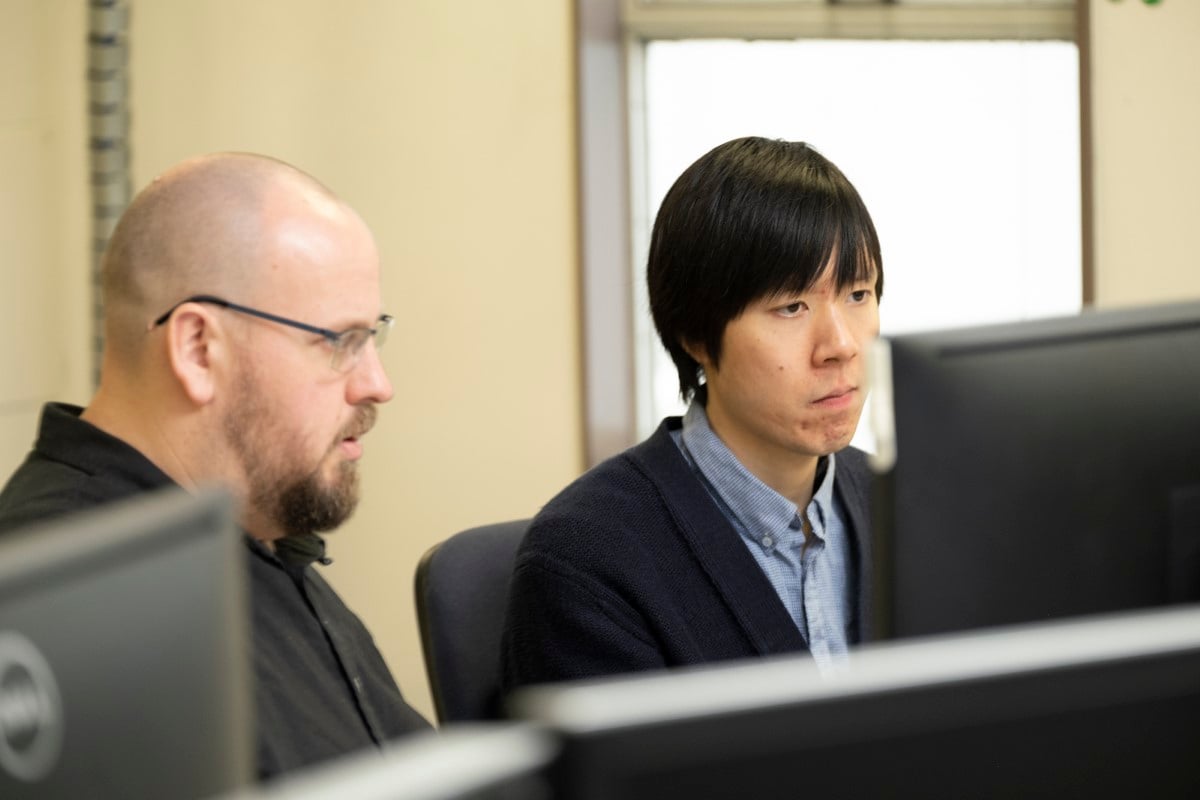 How we can help
Business
Analysis
Training
Digital Transformation
Quality Assurance
Business
Change
DevOps and Agile
Adoption
Agile Coaching
and
Scrum Mastery
Application Modernisation
and
Software Development
DevOps Toolset
Adoption
Value Stream
Optimisation
Automation
and
CI/CD
Solution Architecture
Cloud Workload
Transformation
Cloud
Migration
Cloud Strategy
and Planning
Cloud Architecture
Cloud
Transformation
Government panels
Equinox IT is on several all-of-government, common capability and local government panels, allowing us to provide services to New Zealand's central and local government agencies.
We can deliver the following quality assurance and advisory services under the All-of-Government Consultancy Services Government Chief Digital Officer (GCDO) sub-panel:
Project Assurance
Programme Assurance
Technical Design Assurance.
See GCDO Assurance Services for more details about this sub-panel.
We can deliver the following business change advisory services under the All-of-Government Consultancy Services panel:
Business Analysis and Benchmarking
Business Change Implementation
Business Change Planning
Business Process Improvement
Customer Service Improvement
Organisational Change Management
Programme and Project Management
Business Change Strategy - advice / development / review
Lean / Six Sigma / TQM / Kaizen Process Reengineering
Business Disruption Planning
Business Continuity Planning
We can deliver the following human resource advisory and training services under the All-of-Government Consultancy Services panel:
Leadership Development and Coaching
Learning and Development
We can deliver the following services under this Marketplace channel: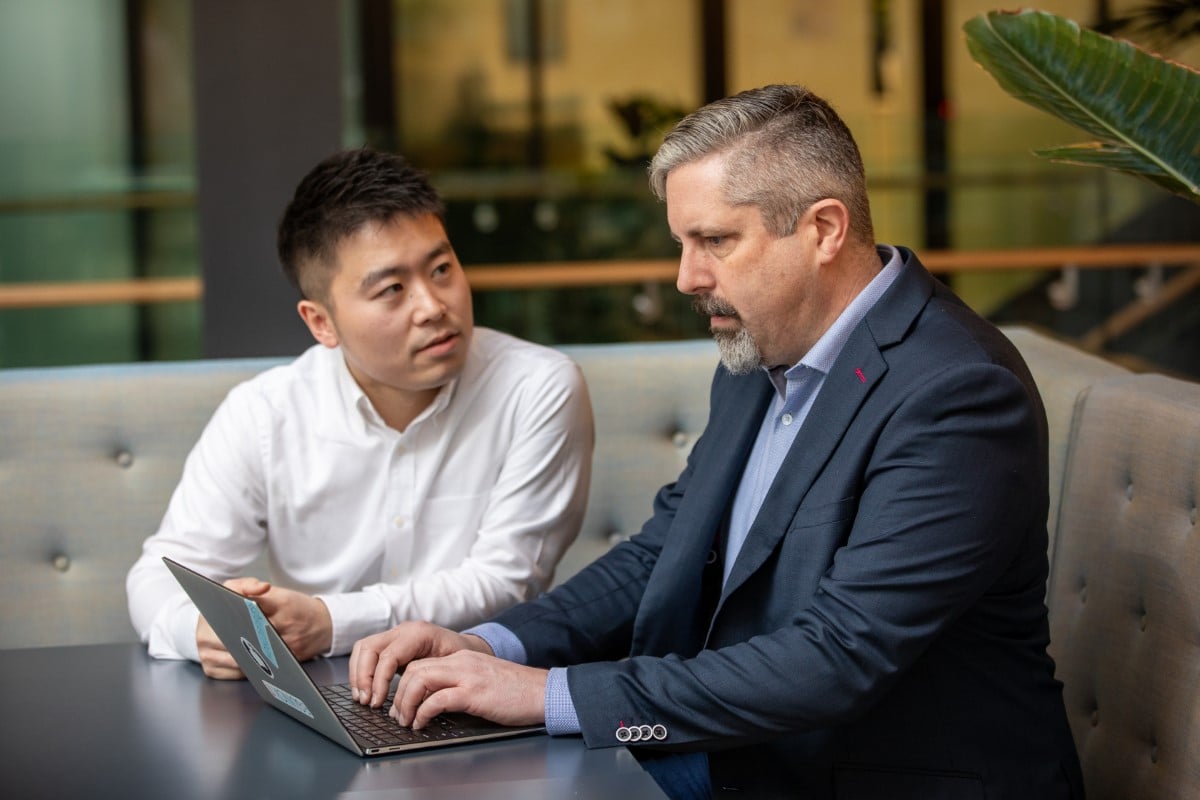 Our partners
We select to partner with companies that develop the best tools and processes for the work we do, allowing us to create better, faster and cheaper solutions to your business challenges.