Managed Services
Cloud Managed Services
Comprehensive support empowers organisations of all sizes to focus on their business outcomes.
Our Cloud Managed Services offer a comprehensive infrastructure management and maintenance service for single and multi-cloud environments and application-specific support requirements.
Our teams have the experience and in-depth knowledge of leading cloud platforms, automation and DevOps principles to take ownership of incidents and service requests to ensure your environment's security, availability and optimal performance.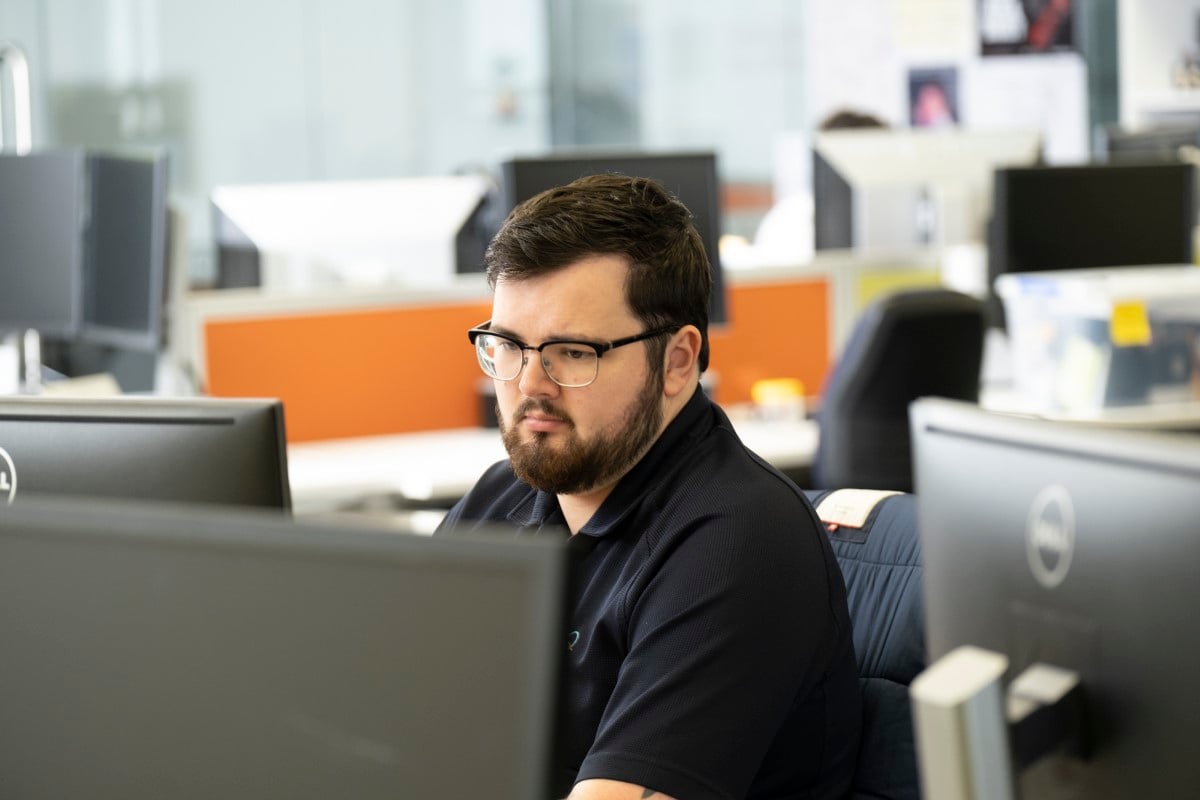 Solve support requests and prevent issues
Cloud Managed Services provide organisations access to New Zealand-based service desk channels and expert support engineering teams. It is a fixed-cost solution, using your monthly cloud spend as an index, protecting you from unexpected support charges.
Our team approaches your support needs from multiple angles, responding to unexpected alerts, reported faults and preventing business-impacting events:
Reactive Support: our team responds to user-impacting issues and service requests as they occur. Our team provide timely solutions and maintains your business's critical platform availability and functionality in line with an agreed Service Level Agreement (SLA).
Proactive Support: we identify fault mitigation and resolution actions with the help of automated alerts and knowledge from incidents across all our client's environments. Our team deploys regular updates to the supported systems, monitoring for issues and escalating incidents that may affect your business-critical platform's availability and reliability.
Trusted Advisor: our trusted advisors work closely with the cloud and DevOps engineers, reviewing Reactive and Proactive Support activities to advise you on optimisations or architectural changes needed to maximise the return on your investment.
Service Delivery Management: a service delivery professional is assigned as your primary point of contact for ongoing support activities, facilitating monthly progress meetings, providing a standard monthly report, handling work schedules and acting as your team's first escalation point.
Extend support to 24x7 with optional cover for peace-of-mind
We can extend support coverage for business-critical workloads around the clock if needed.
Our trusted advisor team can work with you and your key stakeholders to prioritise production systems and understand what workload requires extended support. Extended support does not cover pre-production and test environments unless your business sees these as critical business systems that can impact your ability to deliver value to your clients.
We can then recommend optional 24/7 coverage to a single workload or an entire environment.