Business Change
Business Analysis
Define the change your business needs to thrive.
Organisations often have symptoms that something isn't right or could be done better. Some type of change is required to solve the underlying problems and take advantage of the opportunities these symptoms bring to light.
Defining the changes a business requires helps you solve business challenges and prepare your business for the future.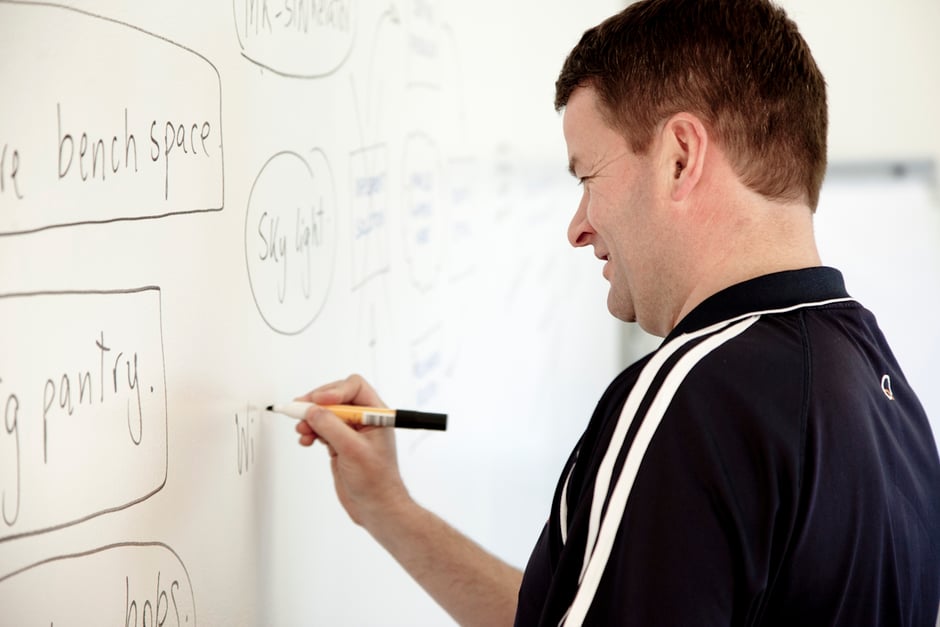 Our business analysis approach
While every engagement differs, our business analysis approach often involves five activities.
We analyse the symptoms and other information to help your business understand the true nature of problems and opportunities. This ensures solutions target the root cause of issues and not symptoms.
After understanding your business's problems and opportunities and uncovering the needs, we define the business change required to resolve the issues or take advantage of opportunities.
Often we define business change by collecting and analysing information to specify requirements. This involves a wide range of analysis techniques and practices.
Business analysis is fundamentally about communication. We engage with various people to identify problems, validate information, inform delivery, provide clarification and achieve a common understanding.
We then validate that solutions meet requirements and ensure the business problem is solved.
The types of work we do
We work with you to solve your business problems and to grow your people to become business analysis leaders.
We have considerable experience in helping many organisations solve their business challenges.
We can help you to:
Assess the capability of your business analysis team.
Identify and implement suitable business analysis practices and frameworks.
Lead analysis activities for a team or project.
Resource business and systems analysis roles on your projects.
Grow the capability of your business analysis team members through training and mentoring.