SERVICES
Cloud Transformation
Unlock the full potential of your cloud: mitigate risk, optimise cost.
Your success relies on the ability to react quickly when conditions change, with peace of mind that your organisation is protected from security threats and technology outages. The cloud can make you more responsive and safer, but there are risks if you get it wrong.

A disciplined approach will help you plan your move to the cloud and realise its benefits quicker and cheaper.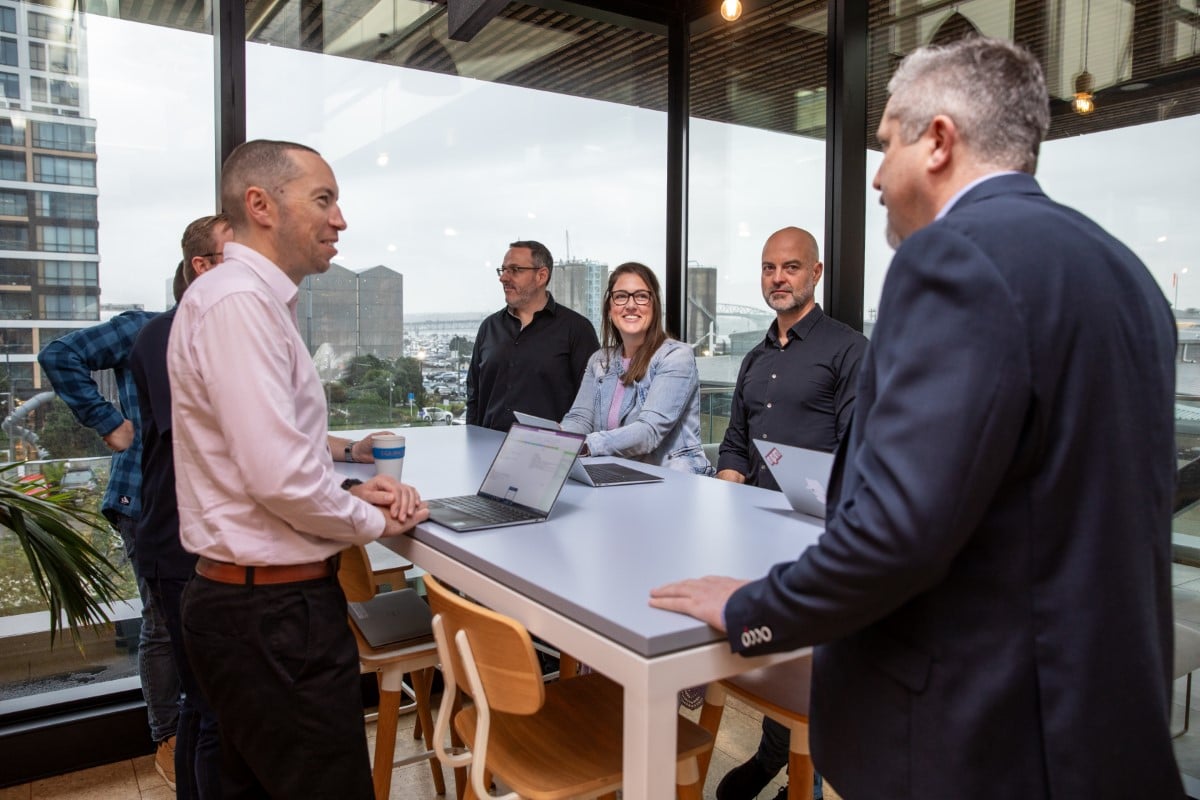 Why move to the cloud
Moving to the cloud can accelerate the future success of your organisation. You can deliver business value faster, with reduced risk and efficiently.

Cloud platforms provide the scalability, cost-efficiency and flexibility you need to adapt to changes and transform your organisation.

In addition, cloud platforms offer robust security, ensuring the protection of critical data and mitigating many of the risks associated with on-premises infrastructure.

Cloud transformation also leads to lower overall costs, eliminating expensive CAPEX investments and allowing your IT budget to scale up and down with demand.
There are risks if you get it wrong
There are no silver bullets. Every cloud transformation journey is unique, but successful ones start with strategy and are managed as a business change.

You need to change many of your IT approaches, tools and mindsets to get real value out of cloud services. Failing to make those changes can put you in a worse place than where you started.

Systems that are moved to the cloud without being made fit-for-purpose first can perform poorly, cost more money and increase business risk. A failure to manage changes to business processes and team capability can seriously impact your business performance.
Working together to achieve cloud success
Our people-first approach allows us to co-create your cloud solution with your team, adopting modern tools and techniques while using stable and secure cloud platforms.

Together with your team, we plan and achieve cost-effective cloud results, reducing risk and helping you move to the cloud safely and iteratively.

We facilitate necessary process changes to optimise workflows and streamline operations. By integrating cloud-native practices and automation tools, we enable organisations to unlock the full potential of their cloud platforms while aligning their processes with industry best practices.

Our approach goes beyond technical implementation. We prioritise the training and coaching of teams to work effectively, fostering a culture of innovation and continuous improvement.
Kickstart Cloud
We have designed our Kickstart Cloud service to help you avoid cloud pitfalls and realise the many benefits of the cloud.

Planning is critical to a disciplined and managed approach that supports your business strategy. It ensures your cloud investment delivers your business outcomes, financial expectations and risk profile. We'll work with you to assess your current situation, recommend a way forward and prepare an actionable cloud roadmap.

Next, we help you accelerate your cloud journey with our Cloud Foundations framework. Cloud Foundations architectures deliver your business strategy and requirements, including risk, availability, security, compliance and operational efficiency. They are based on vendor best practices and set you up for Cloud Transformation and DevOps and Agile Adoption.

Once in the cloud, we want you to get the most out of your new platform. We'll work with you and your team to strive for operational excellence and continuous improvement. Our worldview is all about people over process over platform, so we'll look to share our knowledge with your people to help them flourish in the new cloud and DevOps environment.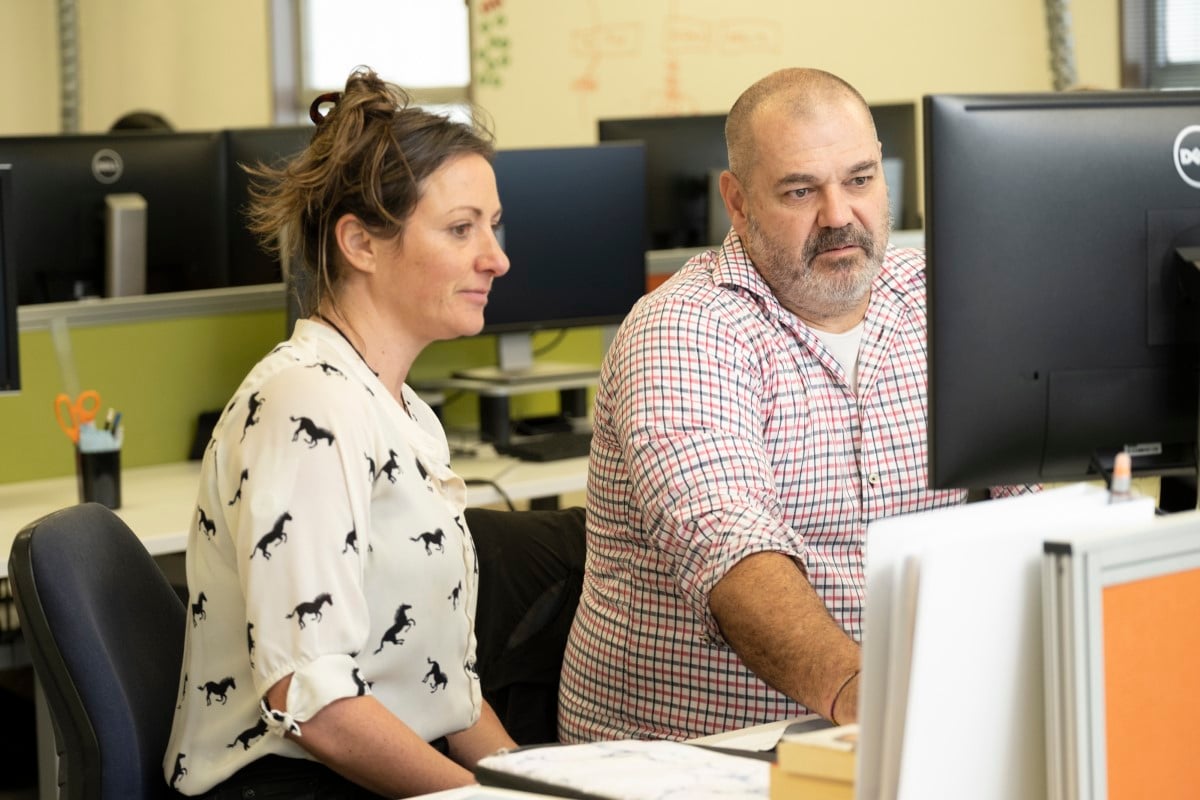 The types of work we do
We apply our real-world experience to help you improve business continuity and confidence, enable greater organisational agility and provide better, more flexible digital customer experiences.

Our team of seasoned professionals brings extensive experience and deep expertise in architecting cloud solutions, migrating workloads, and implementing cloud-native technologies.

We work with a range of clients helping them to deliver successful cloud projects. Examples of our work include:
Architecting cloud environments for optimal performance, cost, risk and security.
Migrating workloads and applications to public cloud platforms, including Microsoft Azure and Amazon Web Services.
Improving productivity with Azure Virtual Desktop, Azure DevOps, Microsoft Teams and Microsoft 365.
Developing, maintaining and modernising cloud-based applications.
Management and governance of cloud costs, risks, compliance and security.
Establishing business continuity, disaster recovery and backup services.
Training and coaching teams to work productively with cloud platforms and DevOps.
Optimising the cloud for operational efficiency and continuous improvement.
Managed Services to support and remediate cloud and DevOps issues.
Insights
Our work, insights and some helpful resources