Cloud Transformation
Cloud Strategy and Planning
Creating the strategy and plan to quickly realise the benefits of cloud adoption.
Most businesses are increasingly reliant on technology to enable business strategy. A successful cloud strategy drives increased revenues, broader market reach, decreased costs and reduced business risk.

But cloud services aren't a "one size fits all". There are many options, and each has different opportunities and potential risks. Choosing the right cloud products and configuring them correctly for your needs is vital.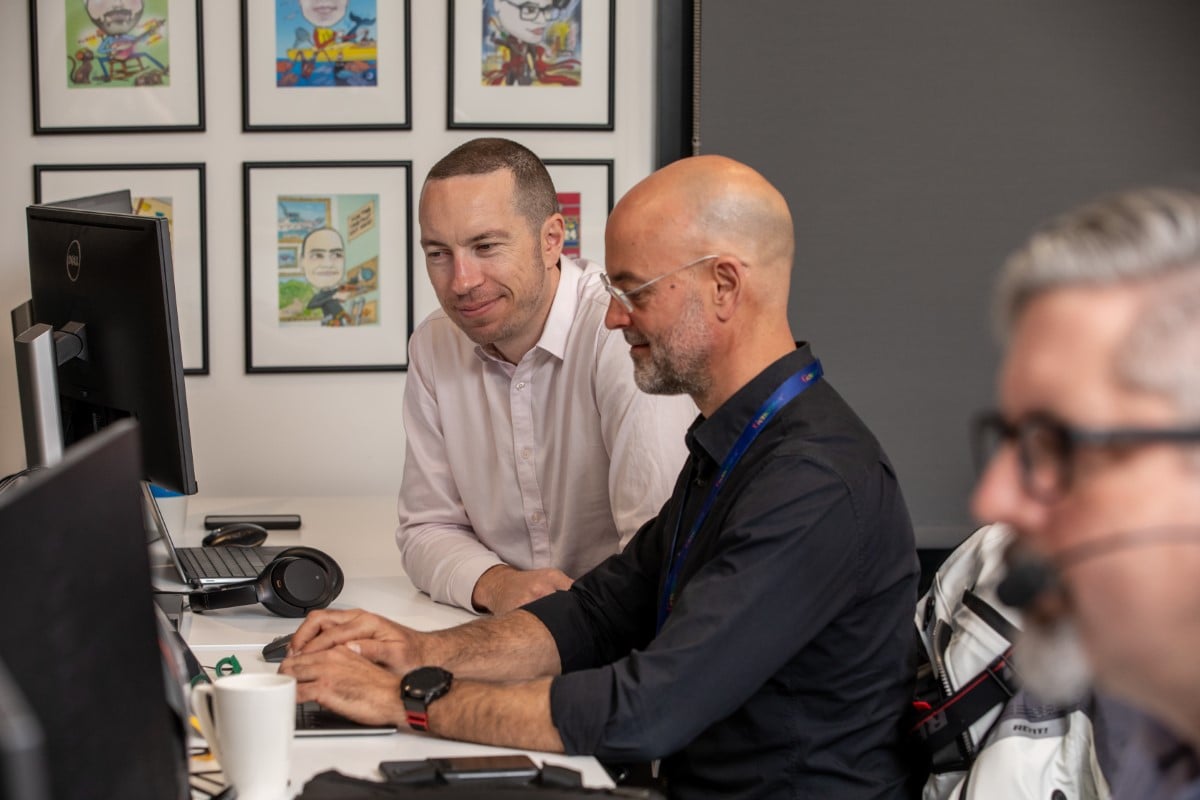 Cloud benefits are often not realised
The opportunities and benefits of the cloud don't happen without a strategy. Moving your systems to the cloud without a strategy and planning will achieve very little – and could even cost you more than today.

You must treat cloud platforms differently; they require new approaches, skills and techniques to achieve your goals. Failing to transform your environment to be cloud-ready can be costly – and create significant business risk.
Benefits of cloud done right
Moving to the cloud may be one of the most critical steps for the success of your business.
Cloud platforms provide opportunities to improve organisational agility, deliver business value faster, and increase operational efficiency.
Well-planned cloud adoption (or migration) can achieve significant benefits, including faster delivery of value, reduced cost and complexity, improved business continuity and reduced risk and greater flexibility to adapt to rapid change.
Our strategic approach to cloud transformation
We start by understanding your business and technology strategies and what you need to be successful in the short, medium and long term. We also bring our extensive experience to help refine your future strategy using the latest technologies and practices.

Next, we focus on the people – understanding how your staff, clients and partners interact with you using technology. We draw a model of how your systems serve people today and what that could be in the future.

Our proven Kickstart Cloud framework is then used to create your future cloud architecture and a 12-month plan to move you along that path. This helps you quickly realise your prioritised cloud benefits while avoiding pitfalls and reducing risk.

Unlocking true business value from the cloud involves re-imagining how technology serves your people. Our co-creation approach with your team will help them adopt modern tools and techniques while safely delivering the desired outcomes.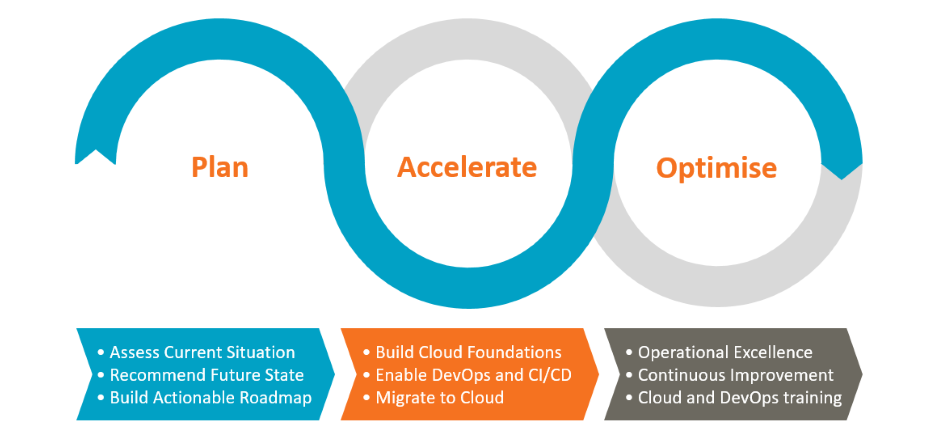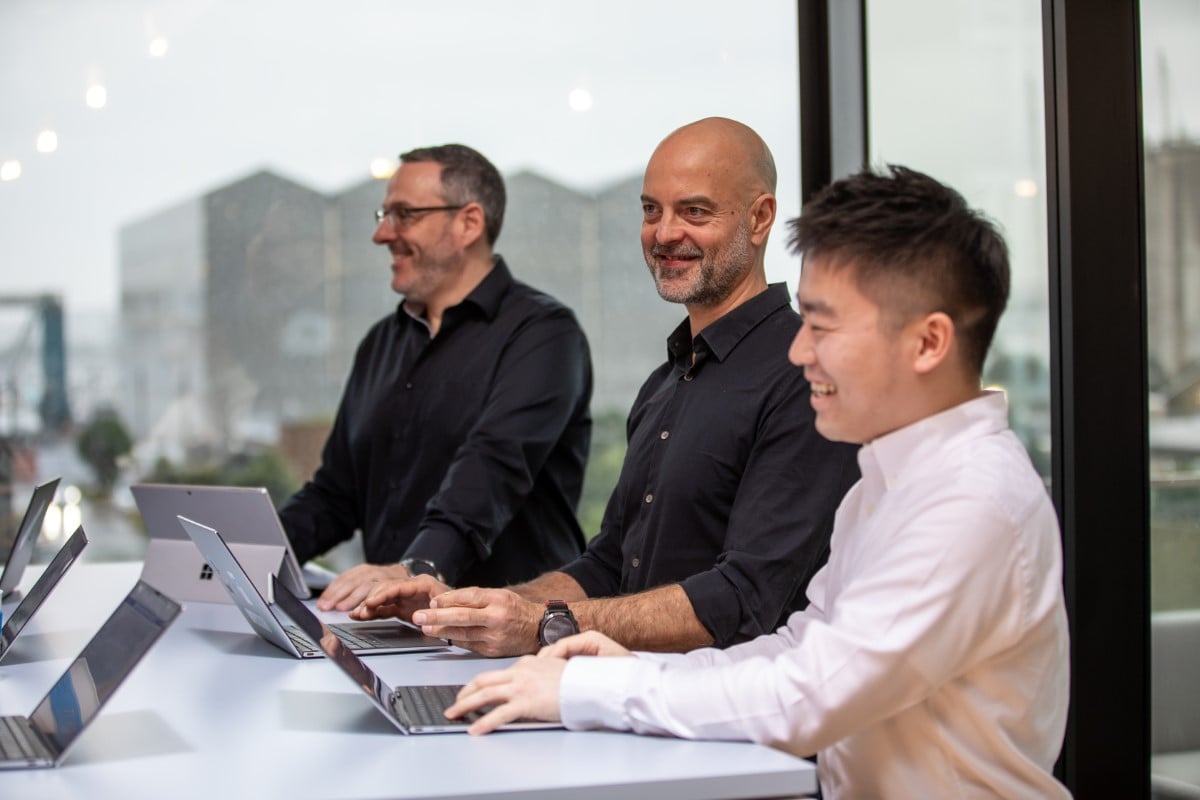 How we can help you achieve more with your cloud
Cloud platforms are compelling and convenient, but our experience shows they require as much respect, expertise and discipline as any other technology platform.

We have designed our Kickstart Cloud service so that you and your business can leverage our real-world experience to reach a successful cloud implementation.

We can help with any aspect of cloud strategy and planning:
Insights
Our work, insights and some helpful resources