Business Change
Digital Transformation
Adopting technology to change the way you do business.
You are looking to leverage technology adoption to change your business fundamentally. You want to adopt new technologies and ways of working to digitise services, improve customer experiences, move away from traditional thinking, and start working collaboratively.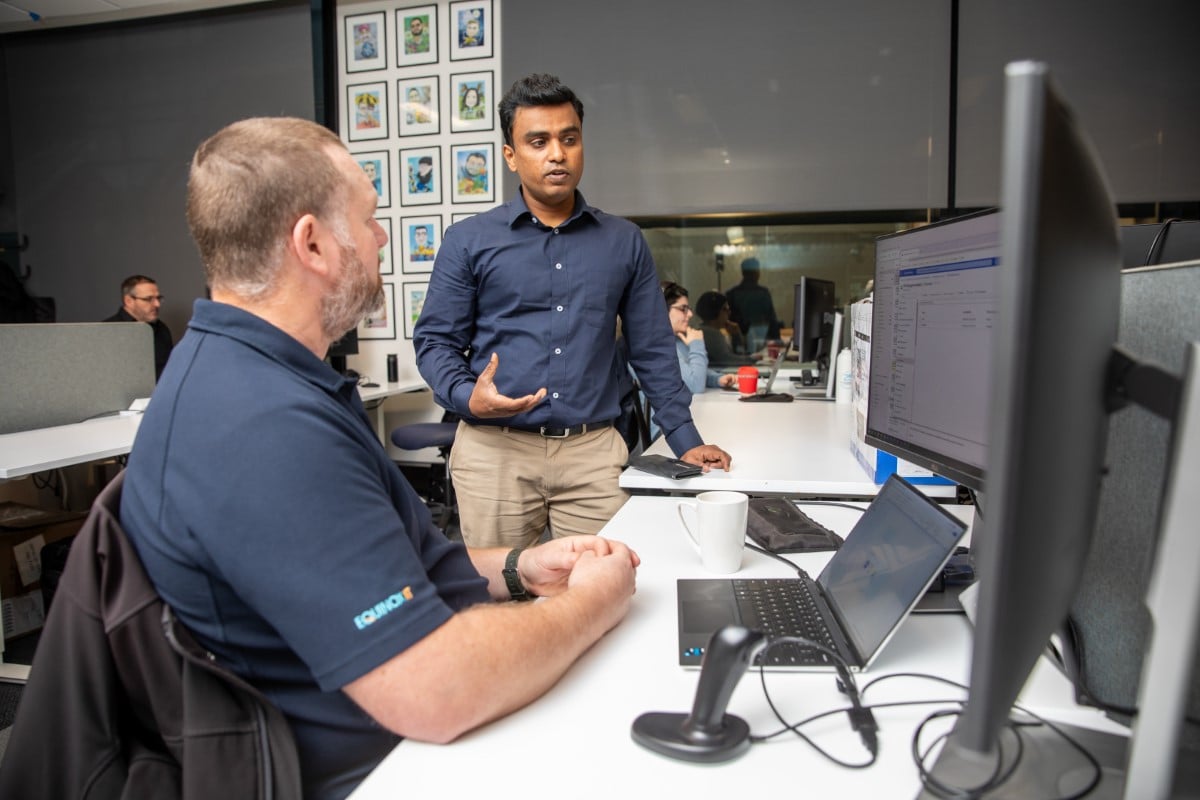 Change is hard
It is more challenging when your digital transformation initiative lacks strategy or planning.
Jumping directly into a solution without understanding the underlying problem, not planning and managing costs, ignoring the impact of change on business and people or not enabling your teams with the necessary skills are all guaranteed to make change even harder.
Simply buying technology is not the way to digitally transform your business.
Easing into change
It is easier to change when you adopt a pragmatic approach, manage costs, involve your people in the change and allow them to upskill.
By putting people before process, before platforms, you can ensure the right combination of factors to bring success to your digital transformation.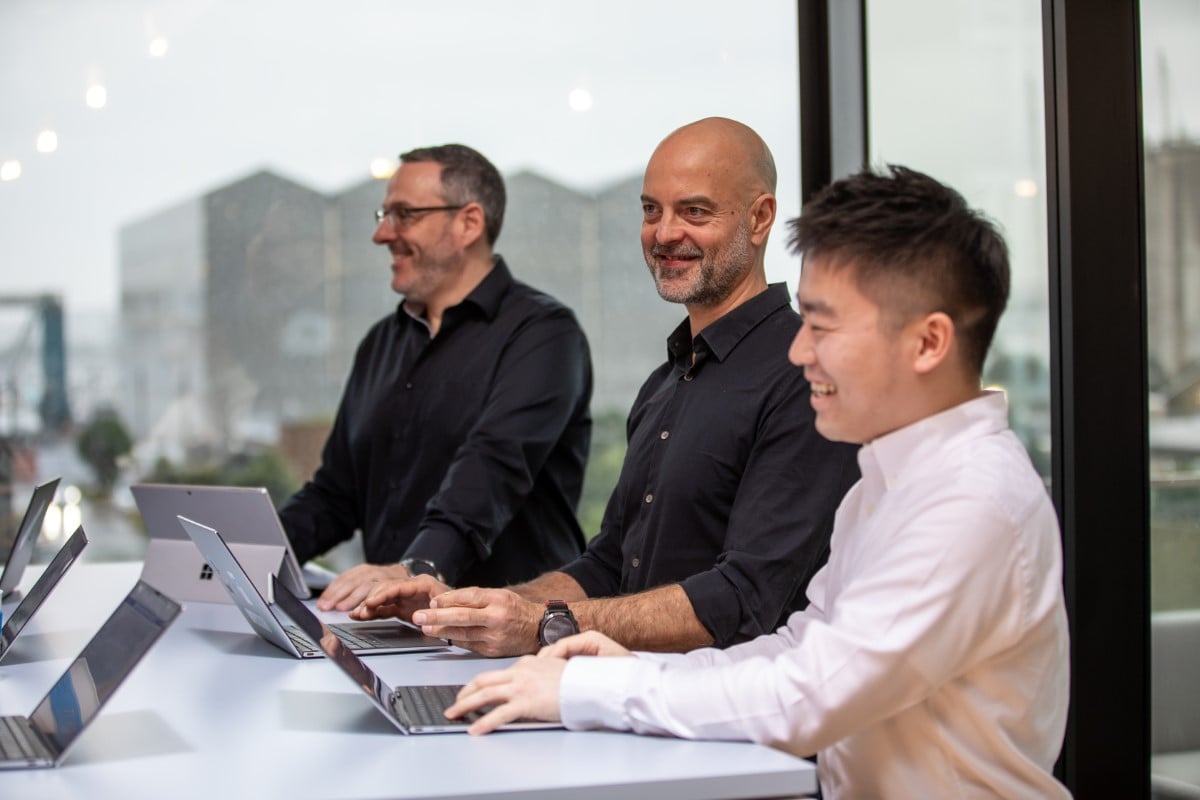 What to expect from digital transformation
Businesses that go through a digital transformation become data-driven organisations.
The accumulated knowledge about your people, customers and operations is digitised and used as the source of insights and analytics that support changes in behaviours, decisions and strategy.
Your business can scale up this process by adopting new ways of work and technologies supporting your strategy.
Insights
Our work, insights and some helpful resources