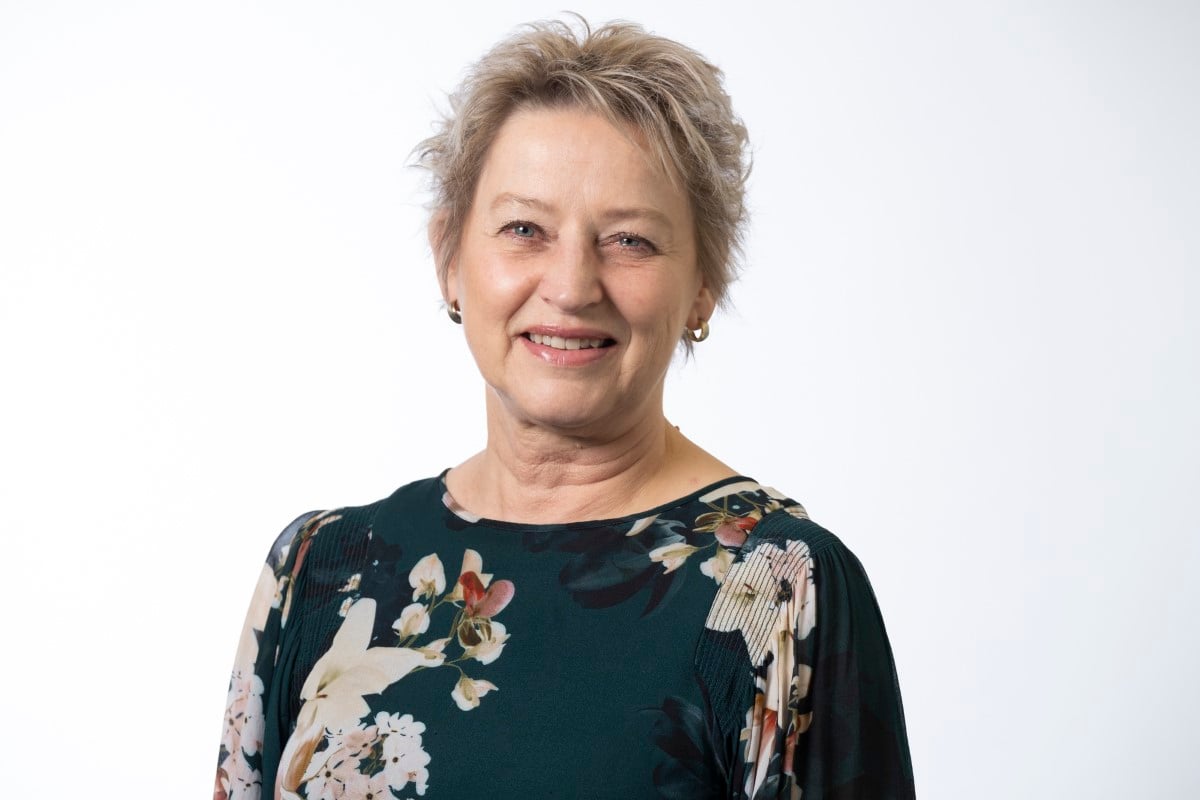 Jennie is our Senior Client Consultant based in Wellington, across New Zealand.
As an enthusiastic and highly motivated relationship manager, she is dedicated to assisting our clients facilitate their business transformation.
She has many decades of experience as a professional salesperson and will collaborate with you, finding solutions to your unique requirements. Her honesty and integrity will be brought to even the most complex problems.
Jennie will help you close the gap between the current state and the future state by identifying the right Equinox consultants to enable the required change and successful outcomes.
Her experience across a wide range of industries and sectors has enabled Jennie to bring a variety of skills to her client engagements.
Jennie's strengths include:
Communication
Teamwork
Creativity
Reliability
Efficiency
Problem-solving
In Jennie's personal time she values time shared with family and friends, enjoys travel, fitness, gardening and home renovation.