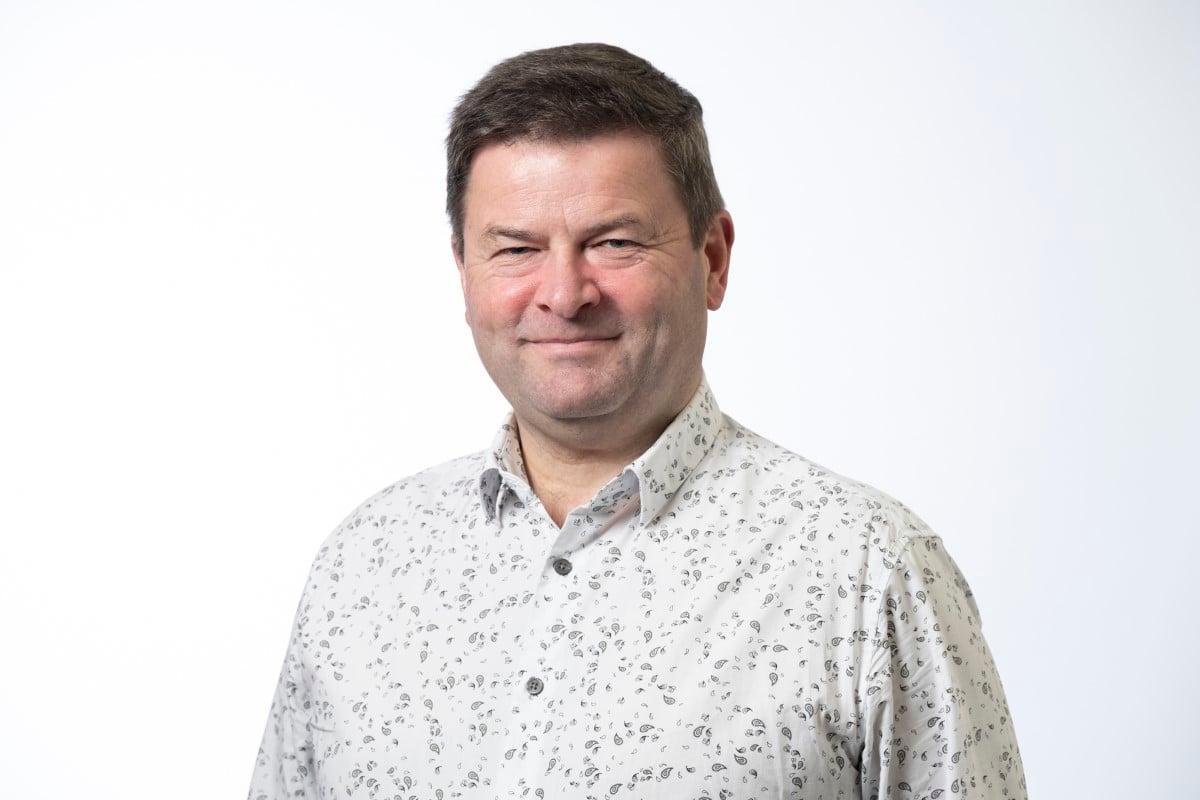 John is a Principal Consultant with extensive experience in business analysis and business change. He helps our clients to achieve clarity on what they require and then works with them to deliver the needed business changes.
He is passionate about developing the capability of business analysis professionals to raise the standard of analysis and help deliver better business and technology outcomes for New Zealand.
With an initial career in banking, John has 25 years of business analysis experience which has included various leadership and team management roles.
He has experience in:
Enterprise analysis and business architecture
Scope definition
Change management
Business intelligence
Stakeholder engagement
Customer experience
Workshop facilitation
Business process modelling
Requirements management
Business analysis
Digital business analysis
Agile requirements.
"One of the challenges IT projects face is delivering outcomes that the business actually needs. Often there can be a lack of clarity in the business analysis, and this will cause delays and cost overruns and all too often drive solutions that aren't as useful or valuable as expected. I help our clients avoid these problems by advising them on practices to achieve clarity and deliver business systems that better meet needs."
He is also one of our most experienced certified instructors and can deliver our full range of business analysis training courses.
John is recognised as a business analysis leader both locally and internationally. He speaks regularly at business analysis events, has been a guest lecturer at Victoria University of Wellington, and is a contributing author to the published 'Business Analysis Book of Mentors'.
He is a practising member of the International Institute of Business Analysis (IIBA), and he played an active role in helping establish the New Zealand chapter in 2006. He is also an Associate Member of the Financial Services Institute of Australia (Finsia).
John was one of the first New Zealanders to become a Certified Business Analysis Professional (CBAP). He is also an Advanced Certified ScrumMaster and Certified Scrum Product Owner. He has a New Zealand Diploma in Business Studies.
As a kiwi born in Uruguay, John has a strong connection with the South American country, its people, language and world cup football achievements. John has a family who are almost all grown up. He also plays important leadership roles within his local community.