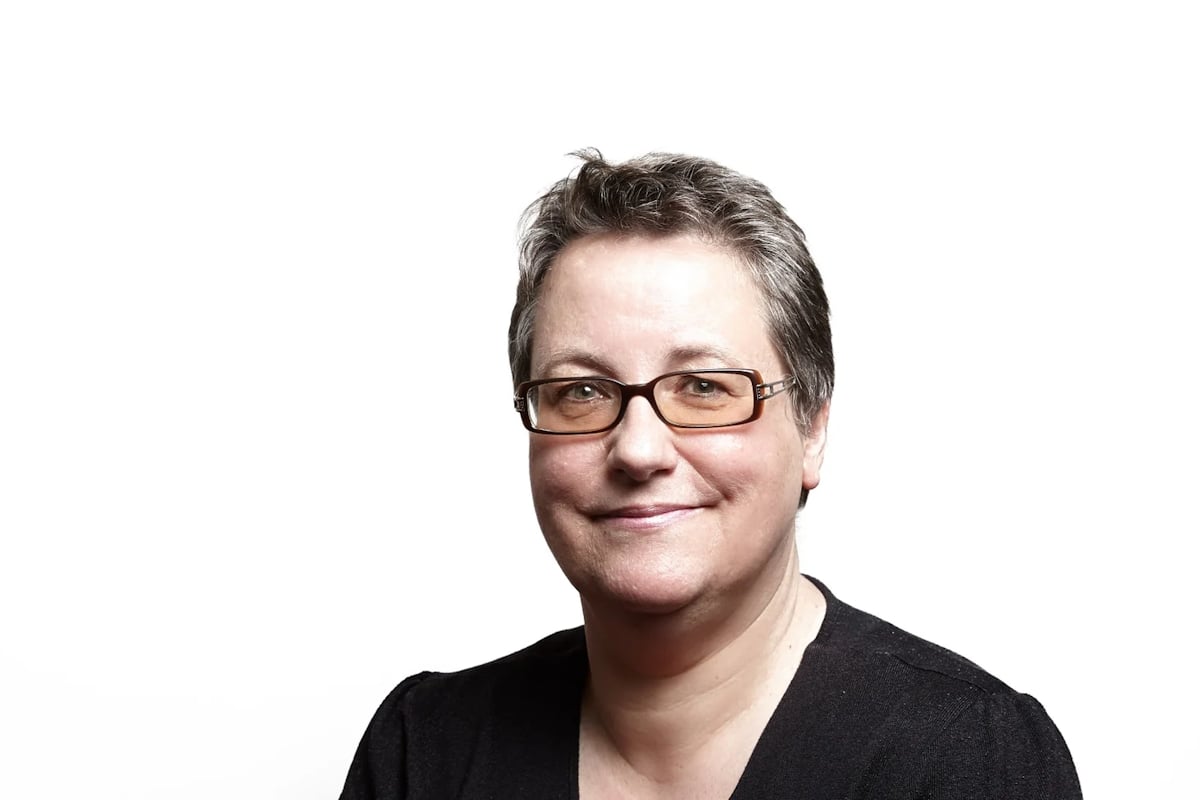 Kaaren is an experienced analyst who understands our client's pain points and helps them get to where they need to go.
She is recognised for communicating effectively and developing positive relationships and trust at all organisational levels.
In addition to her full range of Systems and Business Analysis skills, Kaaren is also sought for specific technical skills relating to data analysis and migration.
Her experience across private and public sectors includes:
Systems analysis
Requirements management and specification
User story writing
Complex data analysis, cleansing, manipulation and migration
Test planning and execution
Acceptance test-driven development (ATDD), UAT and exploratory testing
Process mapping and workflow analysis
Technical, training and policy documentation
Tool expertise in Microsoft Visio, Excel (Macros / Power Pivot) and Office.
"I'm not a 'cookie cutter' analyst. Solving problems involves understanding pain points, looking at things in new ways, trying stuff, learning and figuring out solutions. I like to work with people, helping them in any way I can, to make the impact they require."
Kaaren is a Certified Scrum Master (CSM).
Outside of work, Kaaren is an avid reader, gardener, knitter and foodie, all while she keeps the family organised, attends webinars and participates in middle-of-the-night chat groups.