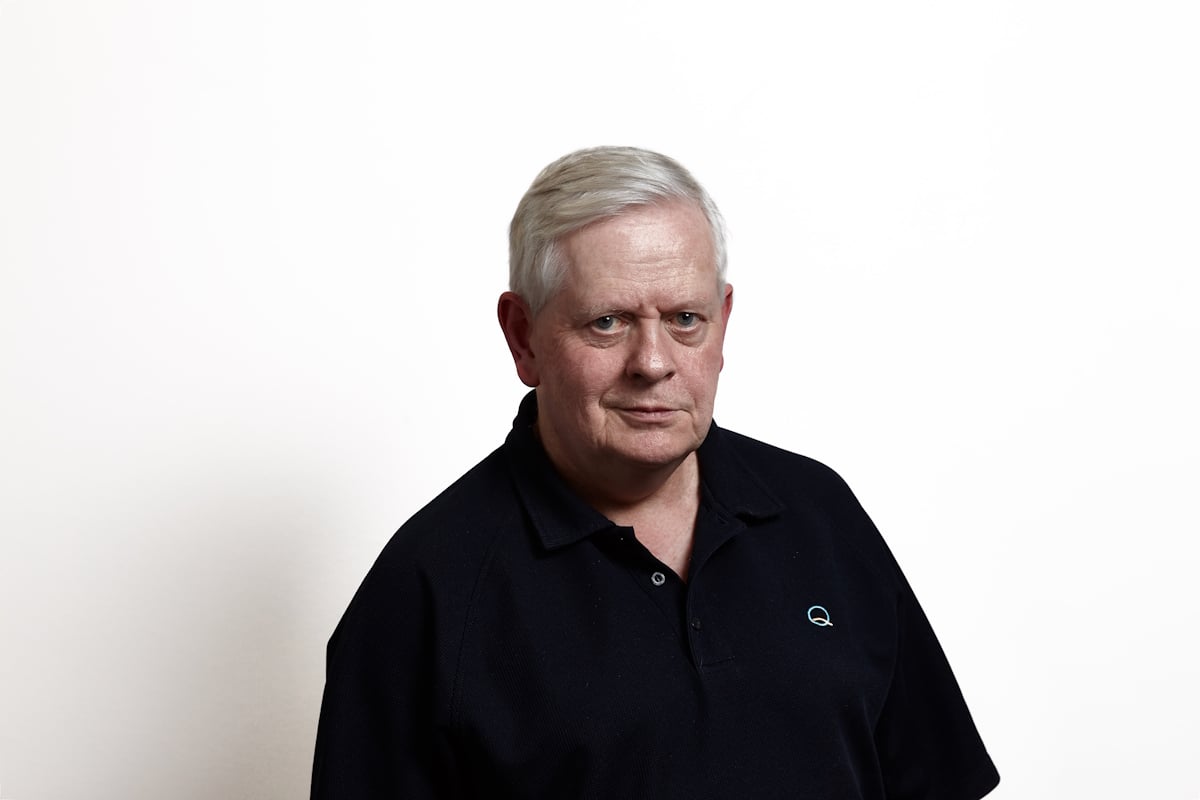 Lee is a highly experienced systems analyst and quality assurance specialist who uses Agile approaches to help our clients manage systems requirements and software testing activities. Lee has comprehensive experience in systems analysis, testing and automated testing tools.
With 40 years of experience in the IT industry, he takes an iterative agile approach to software development projects.
Lee has specialist skills in:
User Stories establishment and estimation
Traceability and requirements mapping
Acceptance Test Driven Development (ATDD)
Test planning, team management and delivery
Testing using SpecFlow, Microsoft Test Manager, WinRunner, Excel (including VBA), and Test Director
Configuration of development tools including Visual Studio, VSTS, Team Foundation Server, and Microsoft SQL Server
Release management and production support
Agile, Kanban and Scrum software development practices.
Lee is a Certified Scrum Master and a Microsoft Certified Solution Developer in Application Lifecycle Management. He holds the ISTQB Foundation Certificate in testing, and is a Certified Technologist member of IT Professionals New Zealand.
When not working Lee likes to travel abroad with his wife and son with trips to Japan, California, India and other exotic locations are already under his belt.