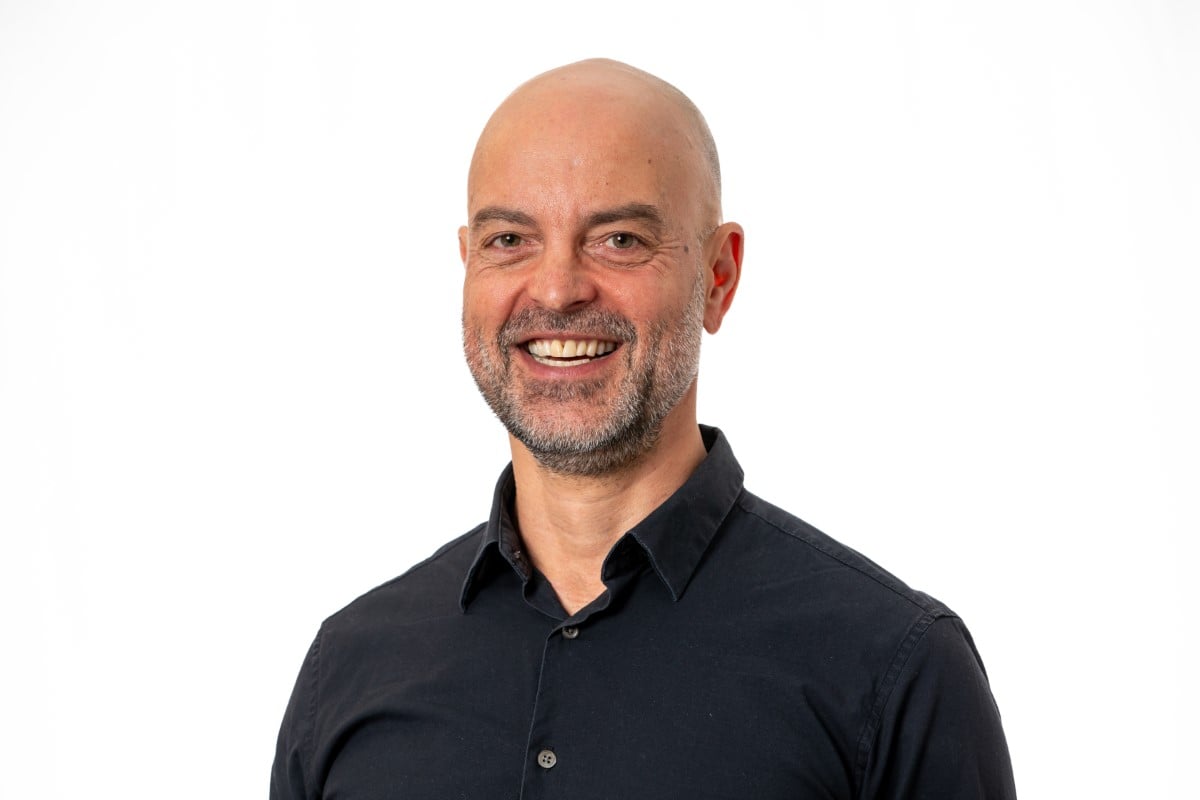 Mike is a passionate technologist and people person with over three decades of IT industry experience finding elegant and effective solutions to meet business and customer needs. His career has spanned software development, DevOps, IT and leadership.
He holds a Bachelor of Software Engineering degree from the University of South Africa, as well as being a Certified Scrum Master (Scrum Alliance), an Agile Certified Professional (ICAgile) and Agile Coach.
Mike can help you with the following:
Software Development Architecture
Leadership, coaching and mentoring
Microsoft Azure Infrastructure, Cloud and Azure DevOps
GitHub
IT Management and Processes (including Agile, SCRUM and Shape Up)
"I love it when a plan comes together. As a problem solver, I am passionate about working with others to tackle the most complex challenges. There is no bigger challenge today than getting an organisation to collaborate to deliver value faster to their customers. I desire to work with leaders to find the right organisational model, and then equip the knowledge workers with the tools to get the job done. Understanding technical and human aspects is the key to unlocking meaningful results in any IT engagement."