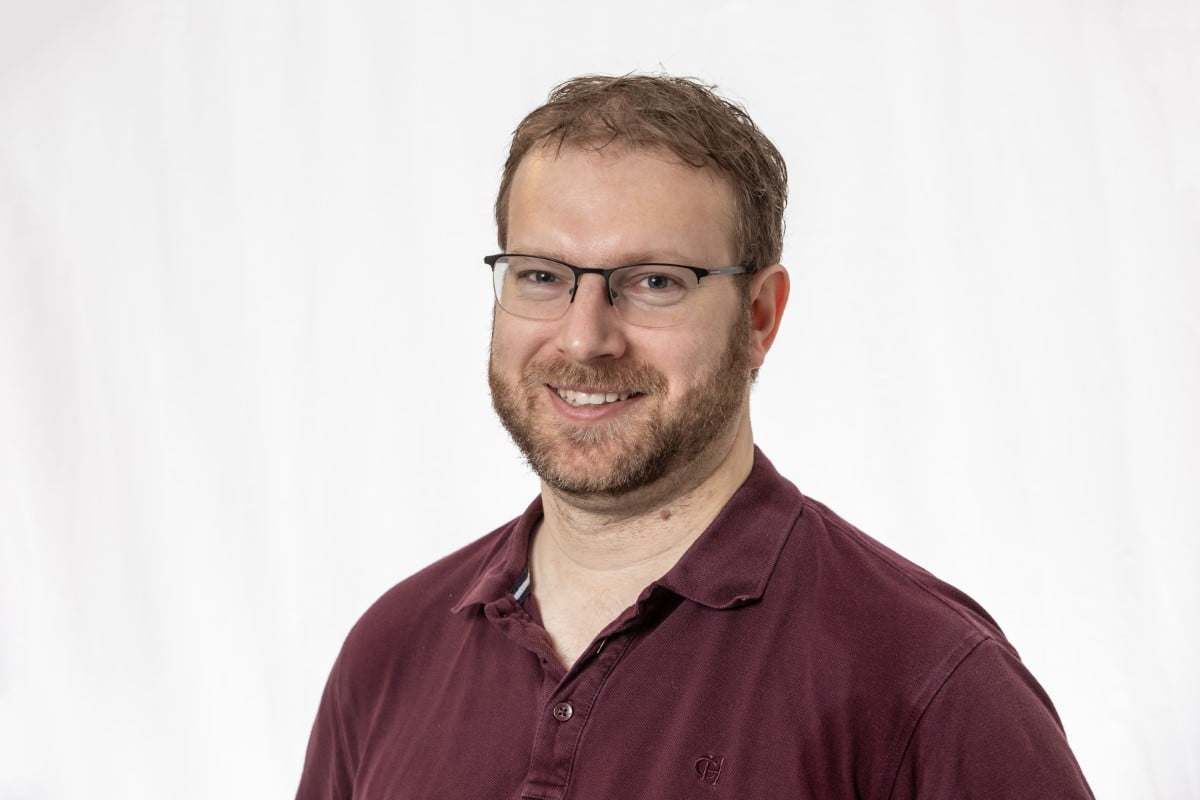 Rob is a professional who can apply his broad skills across all cloud and data centre requirements. His experience combines over 20 years of professional services, cloud strategy, architecture, design, Cloud Centre of Excellence (CCoE) establishment, implementation and managed services.
He is always looking to continually apply his leadership and technical capability to improve customers' environments and ways of adopting cloud services.
His broad base of competencies includes the following:
Cloud architecture.
Cloud design, strategy, and planning.
Leadership, coaching and mentoring.
Microsoft Azure.
Technical leadership.
Stakeholder engagement.
Rob understands many organisations' broad and complex business and technology issues, providing pragmatic advice and solutions to overcome these challenges. Having worked for enterprises and SMBs, Rob has formed a strong reputation for effecting positive change in projects.
Having established a few Cloud Centres of Excellence (CCoE) in New Zealand and Europe, Rob is a thought leader, helping many businesses on their cloud adoption journeys. Rob can bridge the gap between executive and technical teams to translate business requirements into technical outcomes and identify areas where organisations require facilitation or development from a business change perspective.
Rob has a degree from Loughborough University in Ergonomics. He is a Microsoft Azure Solutions Architect Expert, holding other certifications such as VMware certified professional, NetApp ONTAP and Microsoft Security (Azure/M365).
"It is tough to make something simple. However, it is possible through good governance, strategy, planning, and clear requirements. Bringing the right team at the right time can bring these requirements and deliverables together to make great things. Equinox provides value to clients because they can deliver solutions from three angles - cloud, DevOps and business change that few other New Zealand IT services can. Making effective change in our clients and the IT world is an incredible motivator for me."