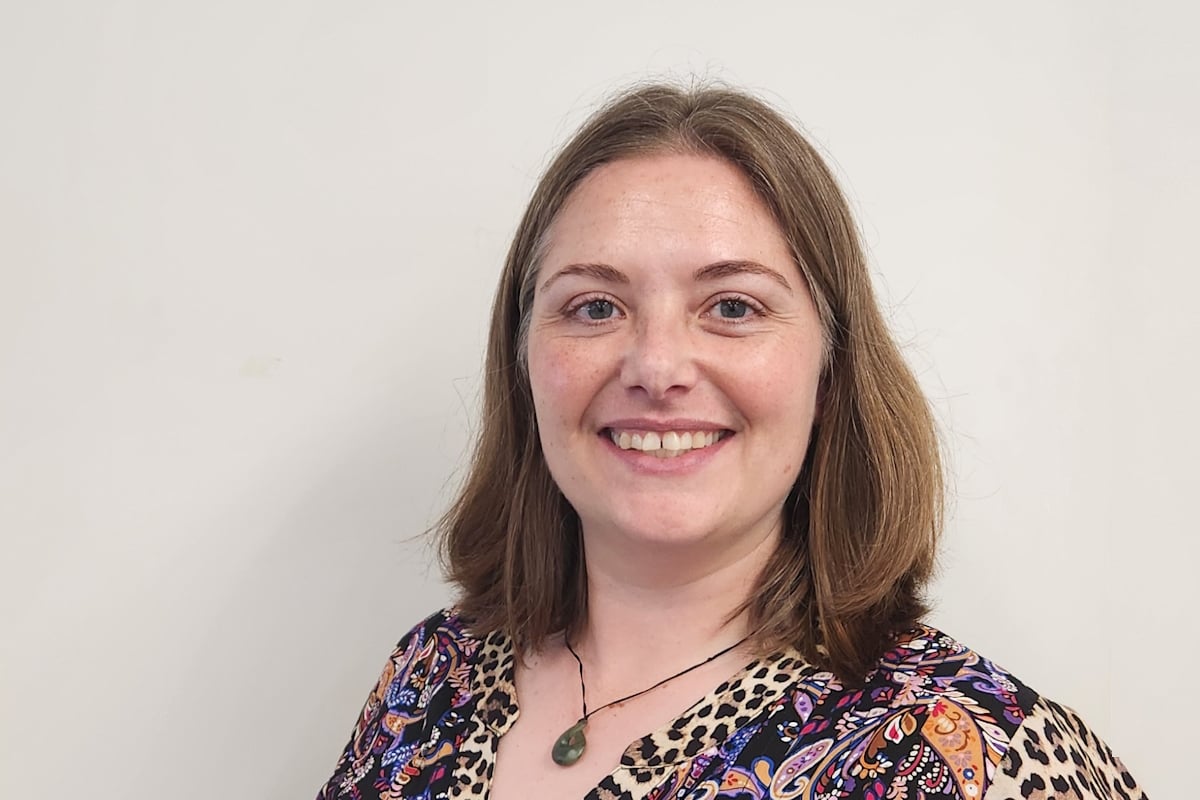 Robyn is a culture-focused Agile coach and leader with over ten years of experience enabling high-performing teams. Robyn combines her leadership experience with Agile and Lean methodologies to empower teams, improving their work to navigate change and ambiguity better and ultimately deliver customer value faster. Known for her pragmatic and human-centred approach, Robyn creates inclusive work environments that foster a culture of experimentation, collaboration, and continuous improvement.
An avid learner, Robyn's diverse background includes leading a team of Agile coaches on a multi-year transformation journey to grow great product practice globally at Xero, and leading online fraud prevention efforts at Trade Me.

Robyn has experience in:
Team leadership and leading leaders
Agile Coach and trainer
Enabling high-performing teams
Workshop facilitation
Culture and wellbeing
Change and communication
Robyn is an IC Agile Certified Professional in Agile Fundamentals, Enterprise Agile Coaching and Coaching Agile Transformations. She also holds a Bachelor of Commerce and Administration from Victoria University of Wellington where she majored in Commercial Law and Marketing.
Outside of work Robyn enjoys bush walks and bike rides with her toddler and trying to read the ever-growing mountain of books she's collecting.