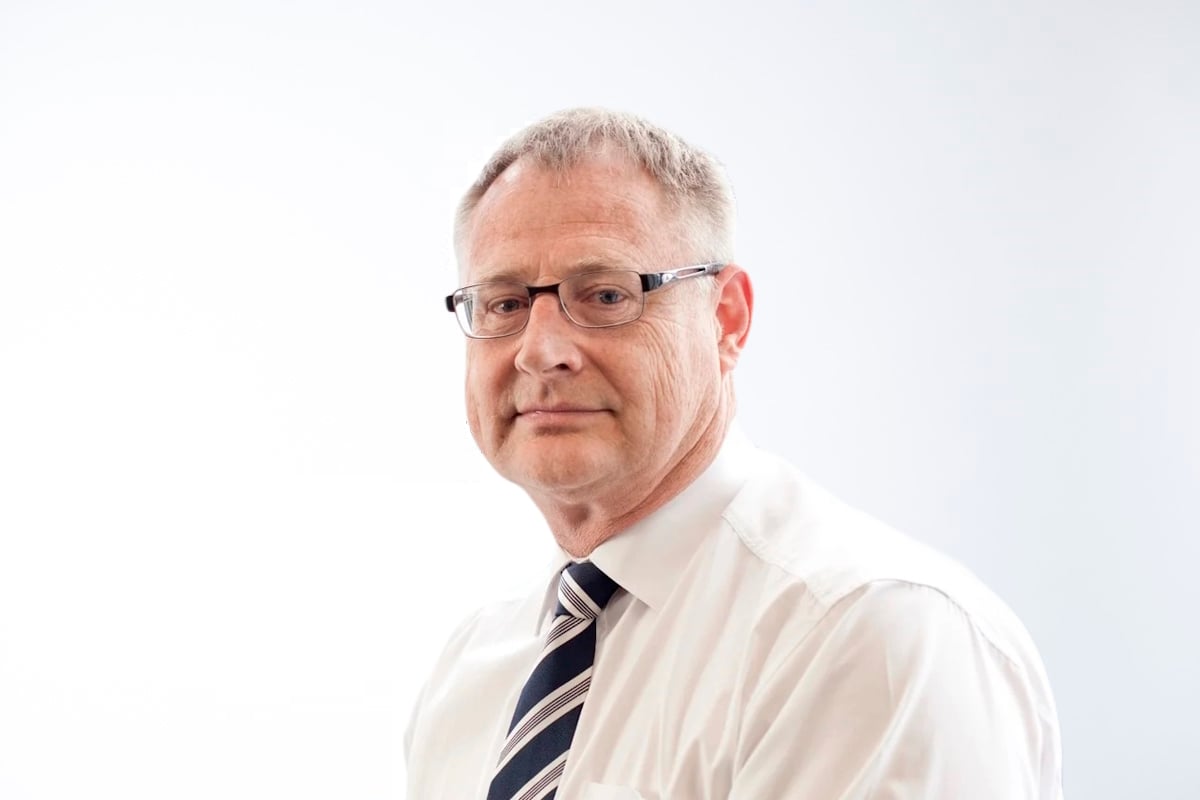 Roger is our Chief Operating Officer (COO), having previously led Equinox IT as Managing Director for 25 years after co-founding the company in 1995. He is also a Director on the Equinox IT Board.
His focus in the COO role is on operational excellence, including enhancing key business areas such as recruitment, onboarding and project delivery. He also fulfils an important mentorship role for Equinox IT Co-CEOs David Reiss and Deane Sloan who took up their appointments in February 2020.
"Equinox IT was born out of a strong desire to provide clients with an ethical balance to the excessive vendor claims of silver bullets and their next big thing. In other words, we're on a mission to take the bullshit out of IT!"
"Equinox IT, like its clients, expects business systems and IT in general to be better, faster and cheaper."
Roger has over 40 years' of experience in the IT industry, going back to his first role at the Reserve Bank of New Zealand in 1974. Initially focused on technology, Roger gained expertise in computer operations and project management, network design, business consulting, change management, outsourced services, IT and recruitment sales, sales management, service innovation and general management.
His industry experience includes banking, finance, insurance, government, health systems, executive and IT recruitment, education, hospitality and information technology.
Since launching Equinox IT as a five-person start-up, Roger has gained experience in business planning, governance, financial management, legal compliance, sales management, branding and marketing, service delivery management, service design and innovation, people management, capability development, recruitment, project management and product launch activities.
Educational highlights include attending the 'Executive Program for Growing Companies' at Stanford University, Palo Alto and the ongoing training and coaching by capable Equinox IT consultants and other luminaries on new methods, frameworks, and ways of thinking and mastering the emerging technologies.
Based in Southland, Roger achieves balance through family, occasional travel, building and fixing stuff and planning the next good thing to do.
"We are a people business that strives to excel in attracting, developing, challenging and retaining open, smart and balanced people who want to make a real contribution to our clients' success."