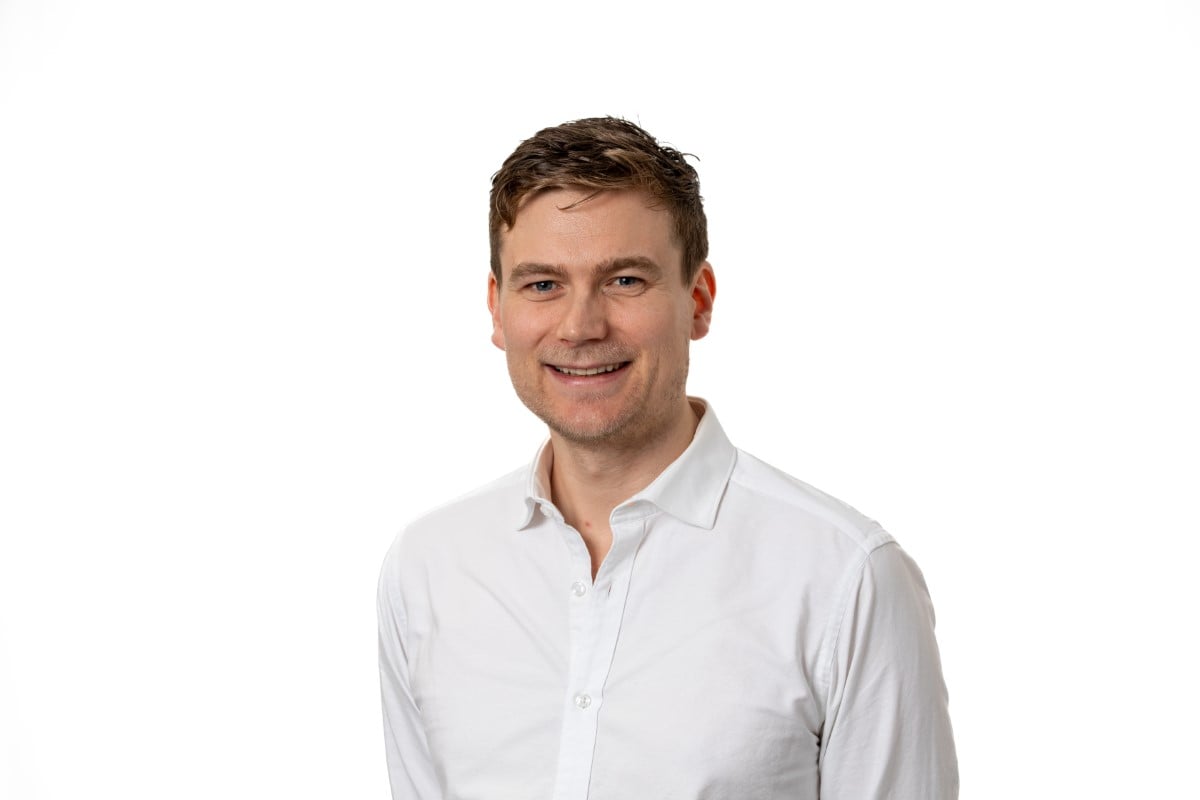 Sean is a DevOps Architect with considerable experience in technical delivery, cloud platforms and DevOps engineering. He helps clients adopt DevOps ways of working, focusing on the important aspects of people, process and platforms.
Equinox IT is a Microsoft Gold partner for DevOps and Cloud Platform competencies and Sean has specialist expertise on the Microsoft Azure and Azure DevOps platform, as well as other common DevOps platforms.
He has skills in:
Technical leadership
DevOps architecture and engineering
Continuous integration and delivery
Build and release pipelines
Solution design and architecture
Software development
Application support
Analysis
"I've been passionate about code since I was a child. I love to focus on people and problems and deliver solutions that work for organisations and the people they serve."
Sean regularly shares his knowledge on Azure DevOps and other technologies through presenting at events and delivering training workshops.
He has won a number of awards for his work and studies. He is currently studying towards a Bachelor of Science majoring in mathematics. He holds a Certificate in Interactive Computing and has completed numerous technology and IT industry courses.
When not at work Sean likes, running, sailing, reading and the outdoors.