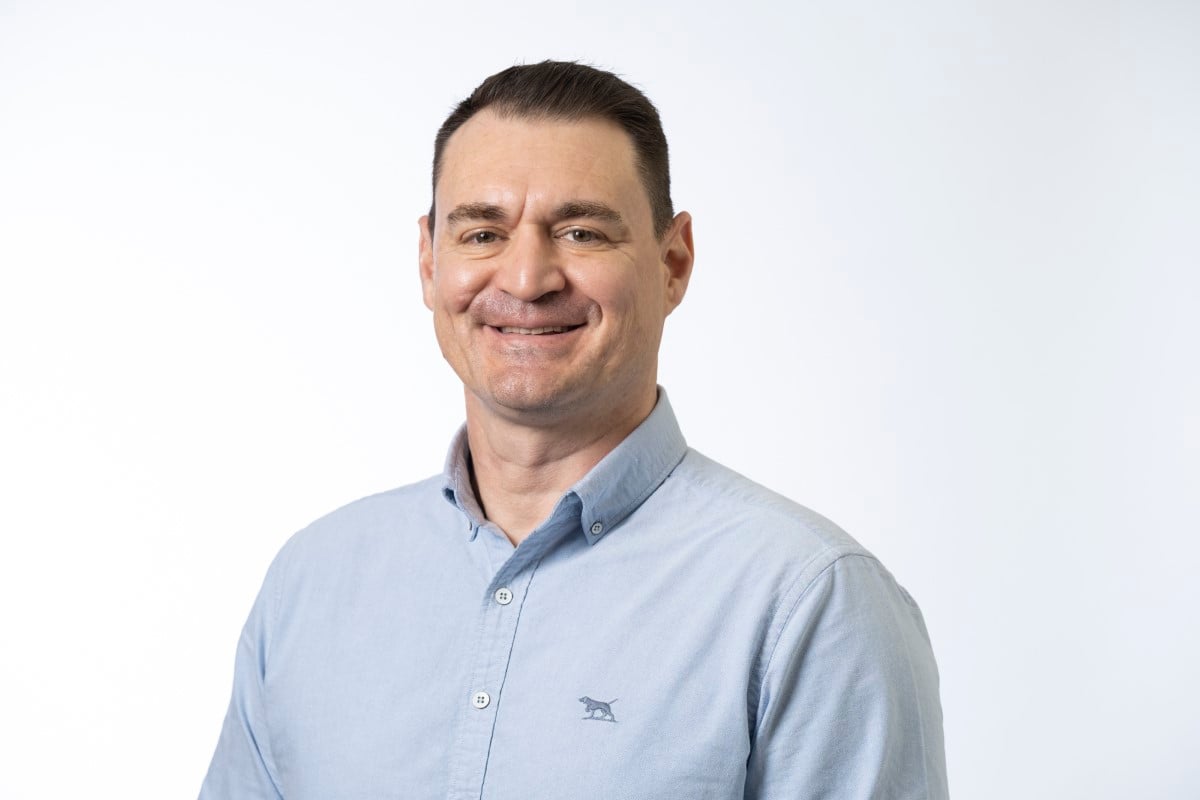 Tim builds relationships with our clients and has a genuine interest in understanding their needs and matching these with the right Equinox IT services and people to deliver results and success. Tim takes a pragmatic approach, helping clients to get the right way forward to achieve their goals.
He has 14 years of experience in leadership, account management, business intelligence and IT roles across South Africa and New Zealand.
Tim has strong capabilities in:
Client relationship management
Solution analysis
Bid and contract management
Client experience and process improvement
Sales, account and marketing management
Business growth strategies
Project, portfolio and field management across distributed operations
Data analytics and business intelligence
Specialist expertise in retail strategy, implementation and technologies
Team, delivery and implementation management
"I value building strong, long-lasting business relationships and taking a customer-centric, consultative approach to help clients reach their true potential. I like to thoroughly understanding client goals and drivers as a basis for helping them achieve successful outcomes.
Outside of work Tim keeps busy working on his 'special' projects, like building a Biltong meat dryer and setting up his fancy home office. Living near Makara Peak mountain bike park he has invested in a flash new bike and occasionally builds up the enthusiasm to ride it.