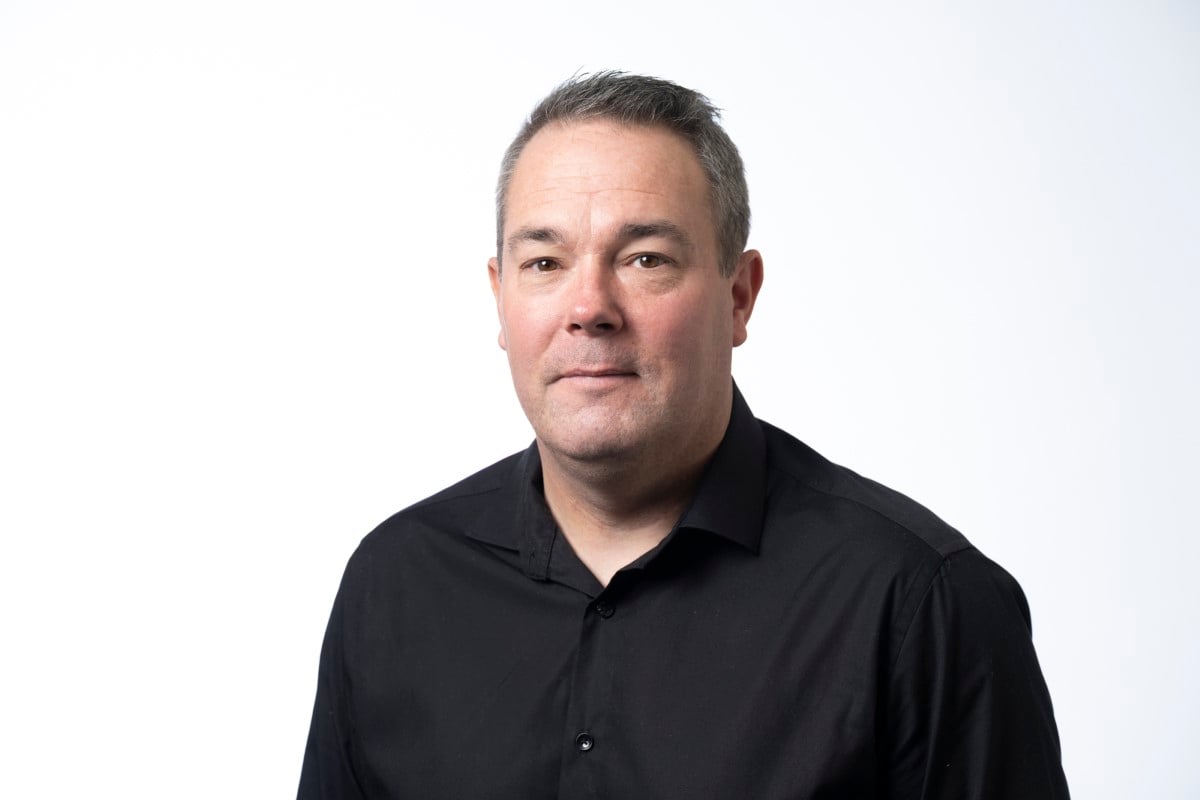 Deane Sloan and David Reiss are Equinox IT's Co-CEOs.
In addition to his company leadership responsibilities, Deane runs Equinox IT's DevOps activities, leads a team of expert consultants and technical specialists, and works directly with key clients. As a practicing Principal Consultant Deane brings specialist expertise in DevOps and Agile, senior technology leadership, architecture, and change.
Equinox IT has intentionally adopted this client-centric Co-CEO model, allowing the company to stay at the forefront of the changing ways of working and keeping a finger on the pulse with clients.
Deane has been a vital contributor to Equinox IT for the last 20 years in roles including Principal Consultant, Chief Technology Officer, Software Development Director and General Manager Wellington. Before Equinox IT Deane was the founder of an innovative internet start-up
He has worked in IT for over 25 years and has experience in:
Company leadership, business management and strategic planning
Senior technical leadership
Team leadership
Change management and transformation
Software development management
IT Governance
IT service management
Independent quality assurance
DevOps, Agile Lean and Kanban coaching
Technical architecture
Performance engineering
Design Thinking and Lean Start-up.
"Equinox IT lives by its values, cuts through the noise, and delivers pragmatic results to clients. David and I together bring two sets of eyes and two perspectives to respond and adapt to make a difference to our people, our clients and our communities. We're really inspired to work with all our people to chart our next course together."
Deane graduated from the hotly contested Stanford 'd.school' Design Thinking Executive Programme in Palo Alto. He is a Certified Agile Leader, Advanced Certified ScrumMaster, Certified ITIL, and Certified TOGAF Practitioner. He is a member of IT Professionals New Zealand and is a Chartered IT Professional New Zealand (CITPNZ). He is also a Member of the Institute of Managers and Leaders Australia and New Zealand (MIML). Deane holds a NCB and NZIM Diploma in Management.
Deane's 'always on' approach to life doesn't stop outside work. He has a busy family life with three daughters. He competes in triathlons, and he takes stunning motion photographs of the night sky.