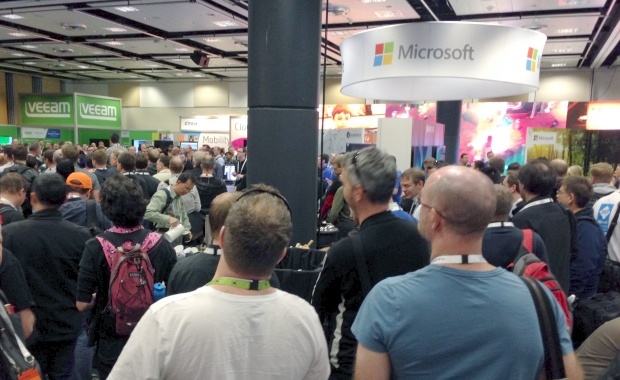 This article is republished from my original 'The 4th and final day of Microsoft Ignite' post in LinkedIn.
Also have a read of my highlights from Microsoft Ignite Day 1, Day 2 and Day 3.
The final day of Ignite is a half day so people can get back home in time for the weekend. I saw delegates from all parts of New Zealand, Australia and of course speakers from around the world. Walking through the Sky City hotel to my first session, there were lines of people in Microsoft t-shirts checking out and it made me realize what a huge undertaking this conference was. 2500 delegates and 140 sessions (up to 8 sessions across 2 conference centres at any one time), the party, keynote, breakout labs, vendor booths and catering. Wow! Quite a logistical feat.