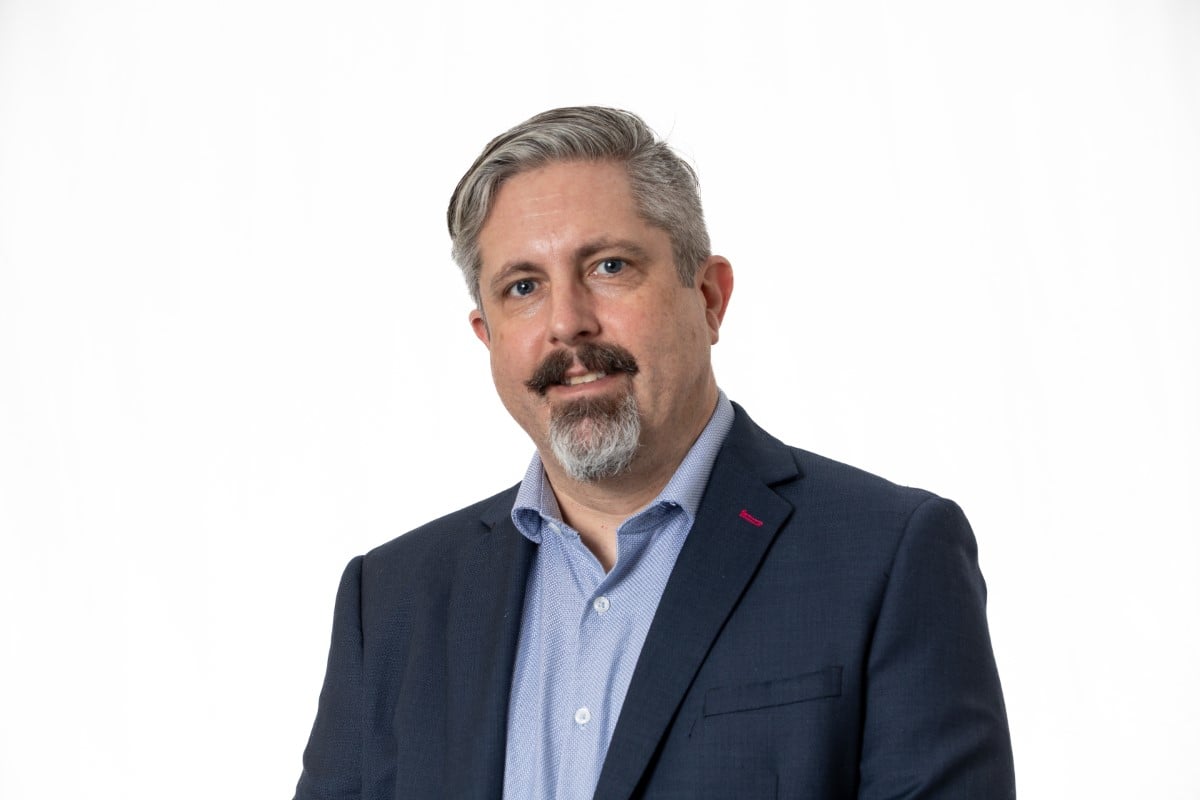 Jeremy White is a Principal Consultant at Equinox IT where he specialises in all things DevOps and Agile.
Previously he worked as Head of Engineering for a multinational healthcare organisation where he acted as an international evangelist and advocate for continuous releases, understanding the customer and shifting quality and security left in the release process.
He has a Master of Science in Computer Science from the Georgia Institute of Technology (Georgia Tech) and DASA DevOps Leader Certified.
Some of the areas Jeremy can help you with:
DevOps and Agile Transformation
Lean theory and Process Improvement
Development Leadership and Strategic Vision
Infrastructure as Code
.Net Desktop and Web Development
Cloud and Application Security
Applied Cryptography
User Experience
Computer Vision and Computational Photography
Data Visualisation
One of his life experiences was to pursue his passion by sailing his small sailboat Madeline across the South Pacific from the Americas.