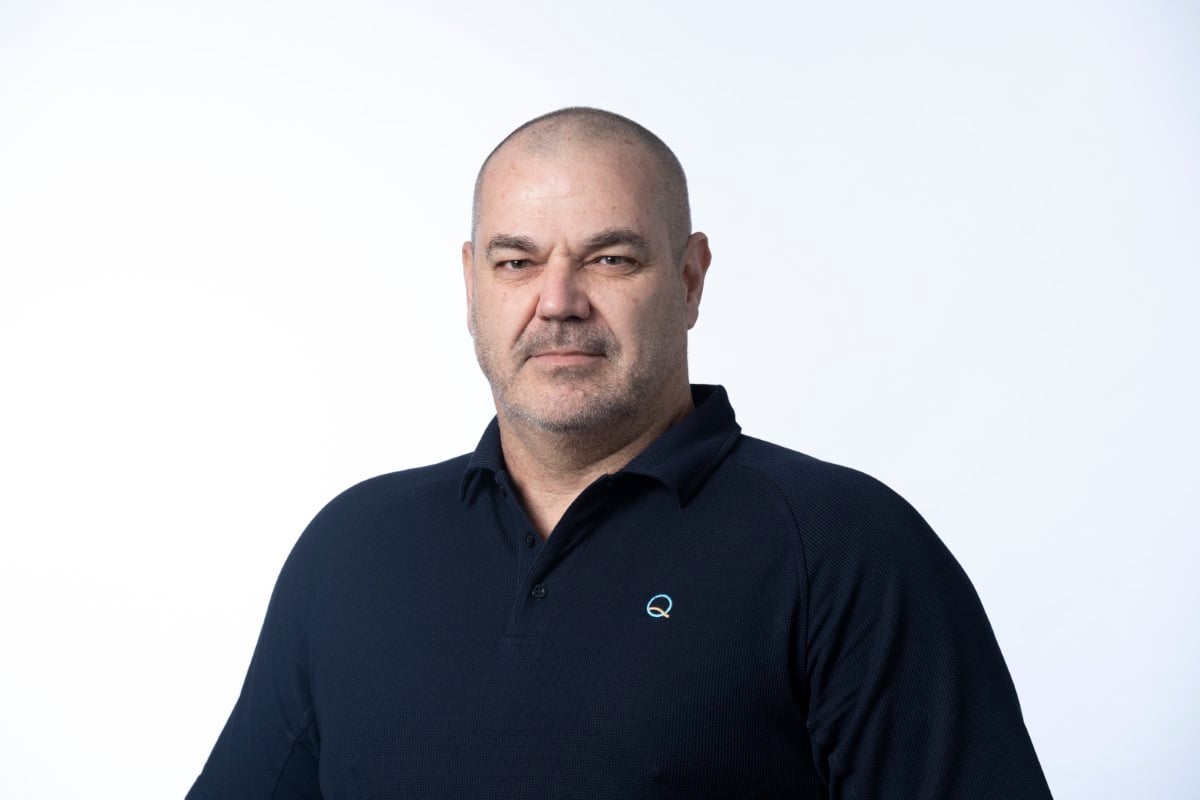 Steve leads teams to deliver successful software projects using Agile and DevOps approaches. He is an expert in using GitHub Enterprise Server and Azure DevOps to enable these modern ways of working.
He makes a considerable contribution to clients in roles such as Agile and DevOps Coach, Technology Delivery Manager, Scrum Master, Technical Project Manager, Lead Analyst and Test Manager.
With over twenty years' experience in IT, Steve is both a specialist Agile and DevOps leader and a seasoned professional who can turn his hand to any strategic, project or delivery issue. His experience includes:
DevOps leadership
Scrum Master and Agile coaching
Technical delivery management
GitHub Enterprise Server and Azure DevOps implementation and optimisation
Continuous integration and delivery pipelines
Team leadership
Project management
Systems analysis, requirements management and workshop facilitation
Test management and test automation
Process improvement
I'm passionate about Agile and DevOps project delivery and helping organisations embrace new ways of working to transform their practices, their people and their results."
Steve is a Certified ScrumMaster.
He has two small terrors to keep him busy at home. He enjoys working on cars, running, cycling and high intensity interval training (HIIT).