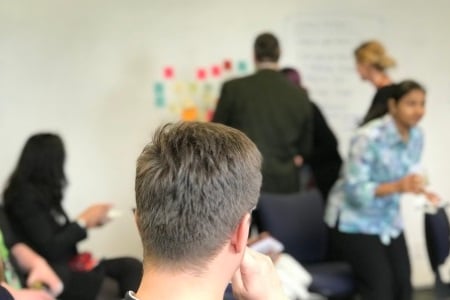 We run regular events and communities of practice relating to Scrum, Agile, Projects, Azure DevOps and other topics.
If you would like receive invites for these events please complete the form on this page, selecting the events for which you would like to be invited. The types of events we run may change from time to time and we will endeavour to keep the list of options up-to-date.
Note that you may not necessarily be invited to all Equinox IT events. At times we run targeted events for specific audiences and invite just those people intended.