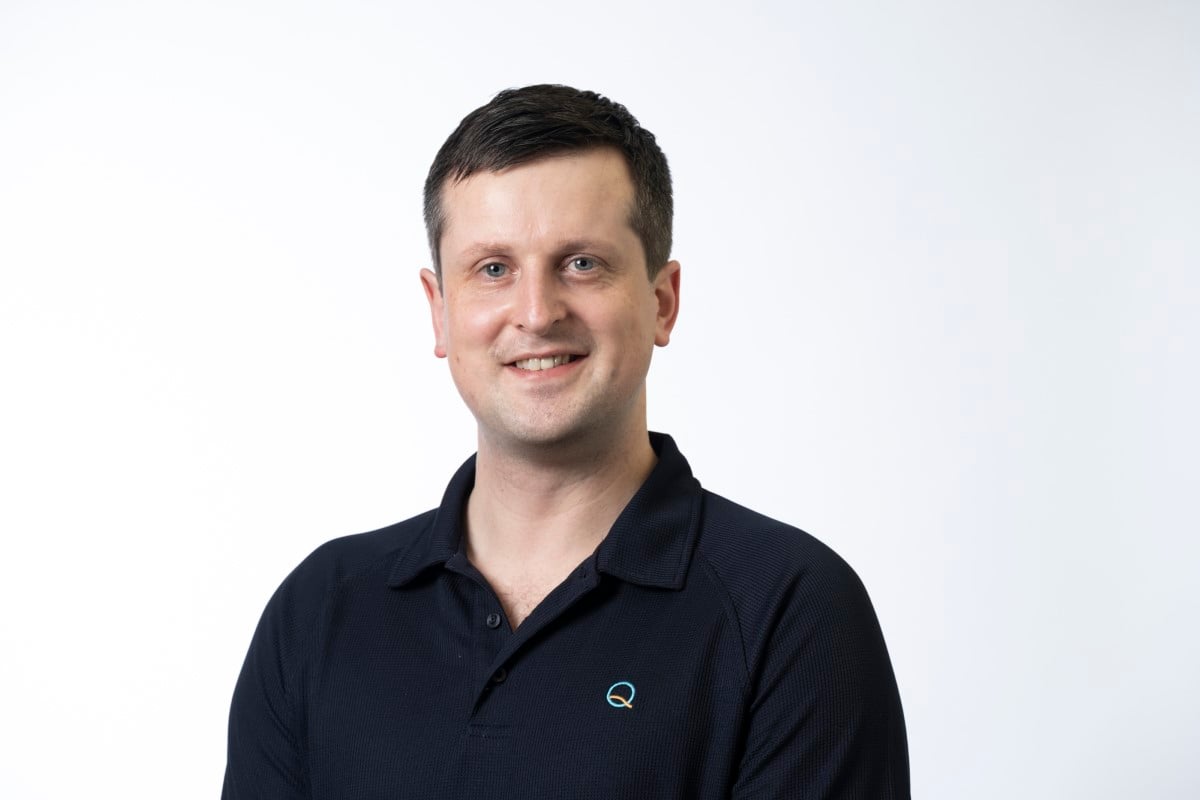 Adam has a dual role of managing our Equinox IT technologies and digital systems as Digital Systems Lead and providing Senior Consulting advice to our clients relating to DevOps, cloud and infrastructure.
He is our 'go-to-person' for anything involving digital systems and technology. He brings deep technical knowledge, turning his hand to almost any technology challenge, solving problems that many others often don't begin to understand.
Adam brings experience and skills in:
Technology strategies, implementation and budget management.
Cloud infrastructure and migration.
Microsoft Azure and Azure DevOps set-up and administration.
DevOps expertise, uniquely positioned with deep capability on both the development and the operations sides.
SharePoint, Exchange, Office 365, Skype for Business and Microsoft Teams.
Windows and networking, telecommunications, systems deployment and administration.
Security, firewalls and remote desktop.
Business continuity and disaster recovery.
Local and roaming device configuration.
Systems analysis and requirements management.
Web development and deployment.
Technical troubleshooting.
Team leadership.
Microsoft and technology vendor compliance.
"The world is increasingly reliant on digital systems and technologies. My role is to make sure these all work well to deliver the expected business results, whether for Equinox IT directly or for our clients."
Adam is a CISSP (Certified Information Systems Security Professional). He has a Diploma in Computer Systems and Network Administration with Distinction.
Adam is an excellent squash player outside of work and keeps busy with DIY house projects.