DevOps and Agile
Agile Coaching and Scrum Mastery
Elevate your Agile excellence, master for Scrum success.
You want to scale Agile adoption inside your organisation. Some of your Agiles teams are established and functional. However, you still want advice, mentoring and sometimes leadership from experienced practitioners who can guide and support you and your team.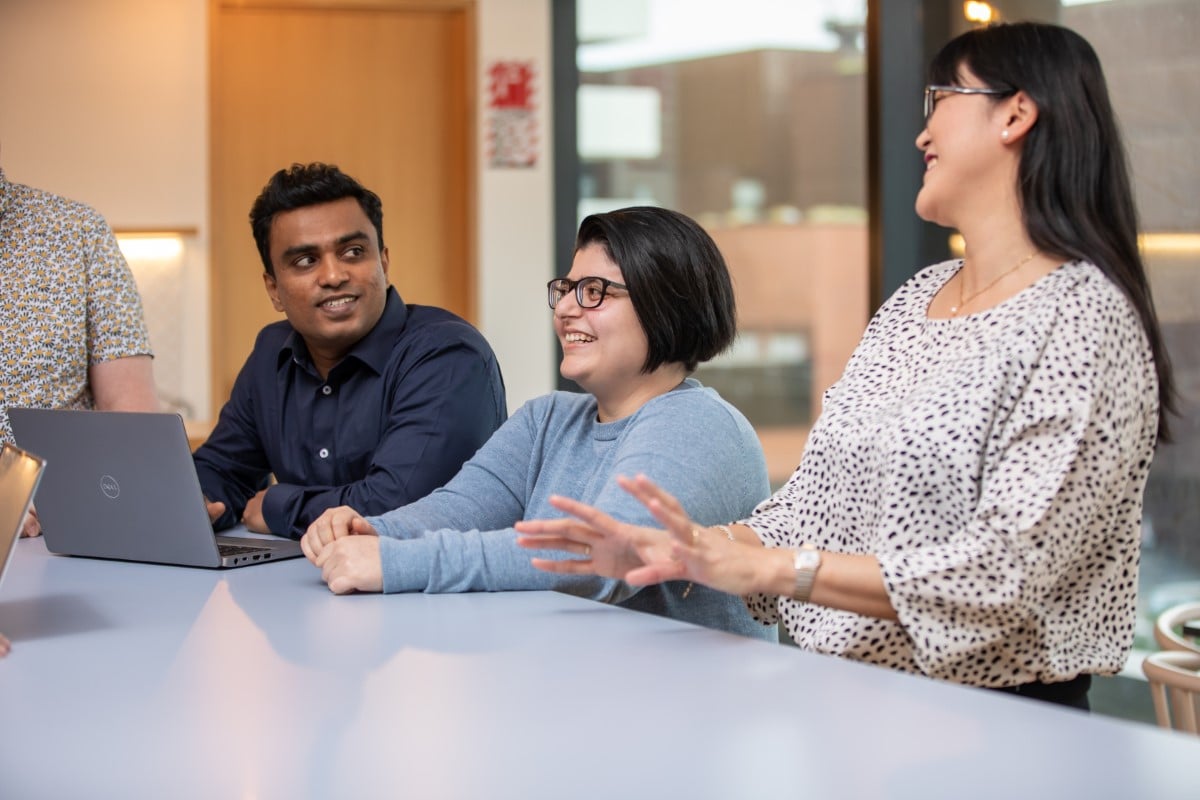 Where to start?
Agile Coaches and Scrum Masters help teams and organisations grow and deliver value using Agile principles and practices.

Coaching people and teams help them develop their potential by helping them learn and apply their knowledge to grow their Agile skills.

Finding people with the knowledge and experience can be challenging, let alone people who can successfully help your people achieve their goals while applying Agile skills to your projects.

You want people who can understand your needs, empathise with your people, and train your teams while delivering results.
Learning from experienced people
Our experienced consultants have accumulated real-work knowledge from Agile adoption projects and training delivery.

This first-hand Agile experience means our experts can apply practical experience guiding people and organisations to your Agile Coaching and Scrum Mastery requirements.

Focusing on people first allows us to improve team collaboration, learning and skills development, creating self-sufficient teams. These empowered teams achieve informed outcomes delivering the most value to the business.