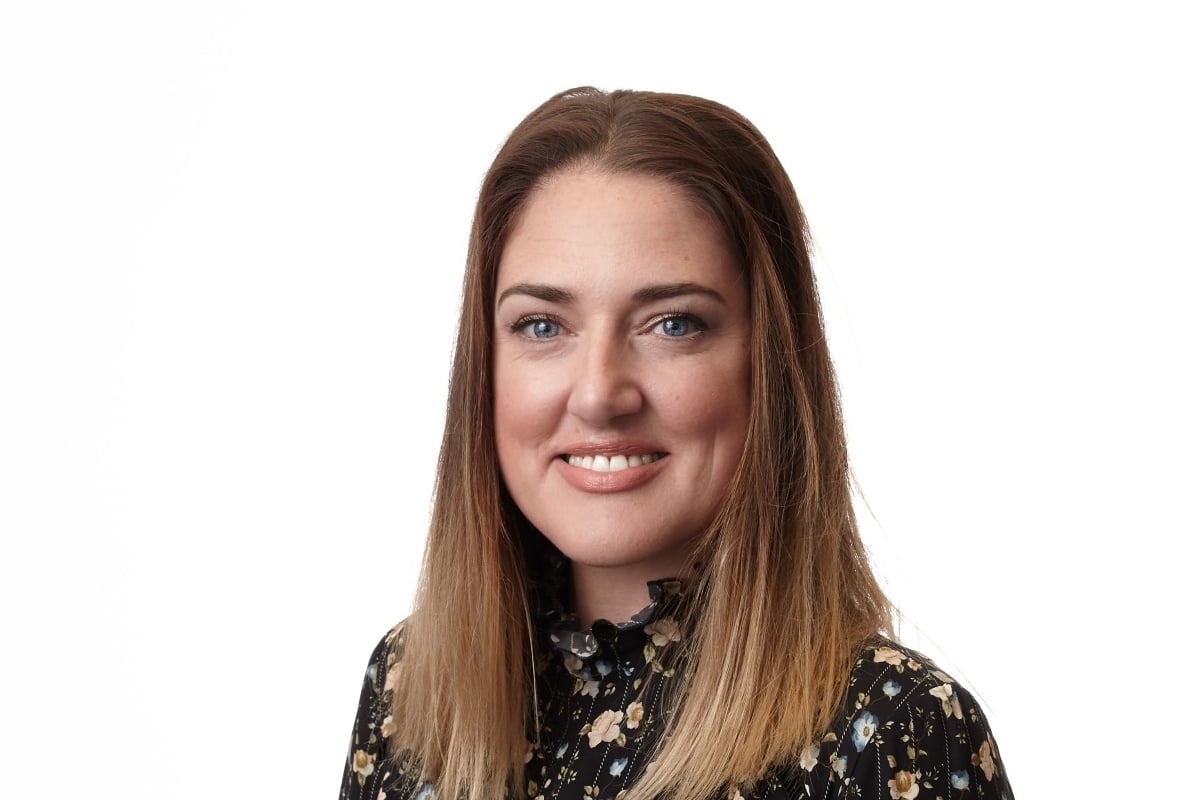 As a member of Equinox IT's leadership team, Andrea is key to the growth of leadership and strategic capabilities crucial for fostering a top-notch people experience.
With a focus on our team members and their individual growth needs, Andrea is an expert at identifying and nurturing talent to help our people make significant contributions to our clients and communities. She is a key collaborator across all business areas, ensuring we have the right skill sets available at the right time to deliver on our promises to our clients.
With over a decade of experience in HR, Andrea has developed a unique set of skills that makes her a valuable asset to Equinox IT. Whether she's guiding our team members towards their next career milestone or designing and delivering our people strategy, Andrea always puts our people first, ensuring Equinox IT is serving our people with openness, integrity and transparency.
"I choose this line of work because I get tremendous satisfaction out of seeing people flourish and achieve their goals. If Equinox IT can be a part of that, no matter how big or small, that's a win for us."