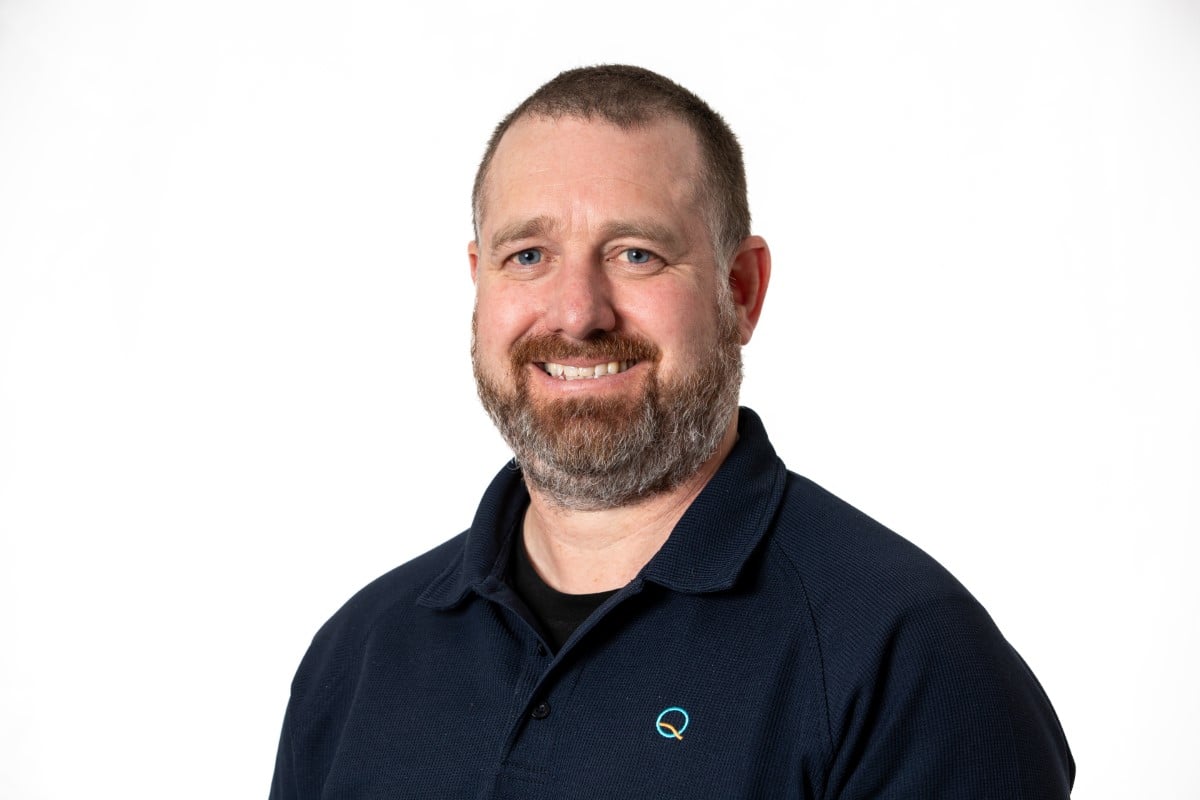 Andrew is a Principal Architect with extensive consulting, software development and solution architecture experience. He brings a specialist focus on helping clients adopt DevOps approaches to maximise the value from software development.
His background includes working internationally with the Food and Agriculture Organisation (FAO) of the United Nations and the World Bank (WB), providing specialist IT and solution architecture advice and developing software solutions for member countries. He also led the development activity for an open-source land administration solution.
Andrew wears multiple hats to ensure the successful delivery of solutions for his clients.
His broad base of competencies includes the following:
Solution and integration architecture
DevOps adoption
Digital transformation
Open-source software
Software development
Test automation
Spatial technologies
Project management
Requirements and systems analysis
Performance testing
IT reviews, advice and stakeholder management
Training and coaching.
Andrew is very adept at understanding broad and complex business and technology issues that many organisations face and providing pragmatic advice and solutions to overcome these problems.
"Every client is different, and template solutions only get you so far. I believe it's important to understand my clients, and get to know them, their businesses, and their goals. This context is the key to delivering results that solve tough business problems."
Andrew recently completed his Master of Information Management (MIM) from Victoria University of Wellington. He is DASA DevOps Fundamentals Certified, a Mulesoft Certified Developer, a Certified ScrumMaster (CSM), a Microsoft Certified Professional (MCP), and an IBM Certified Specialist. He holds IBM Cognitive Class certificates in Big Data, Data Science, Hadoop and Blockchain.
For relaxation, Andrew spends time with his family and gets out on the water in his boat. He's a keen fisherman, and he enjoys mountain biking, scuba diving, and cheering on his favourite sporting team, the Toronto Maple Leafs – GO LEAFS GO!