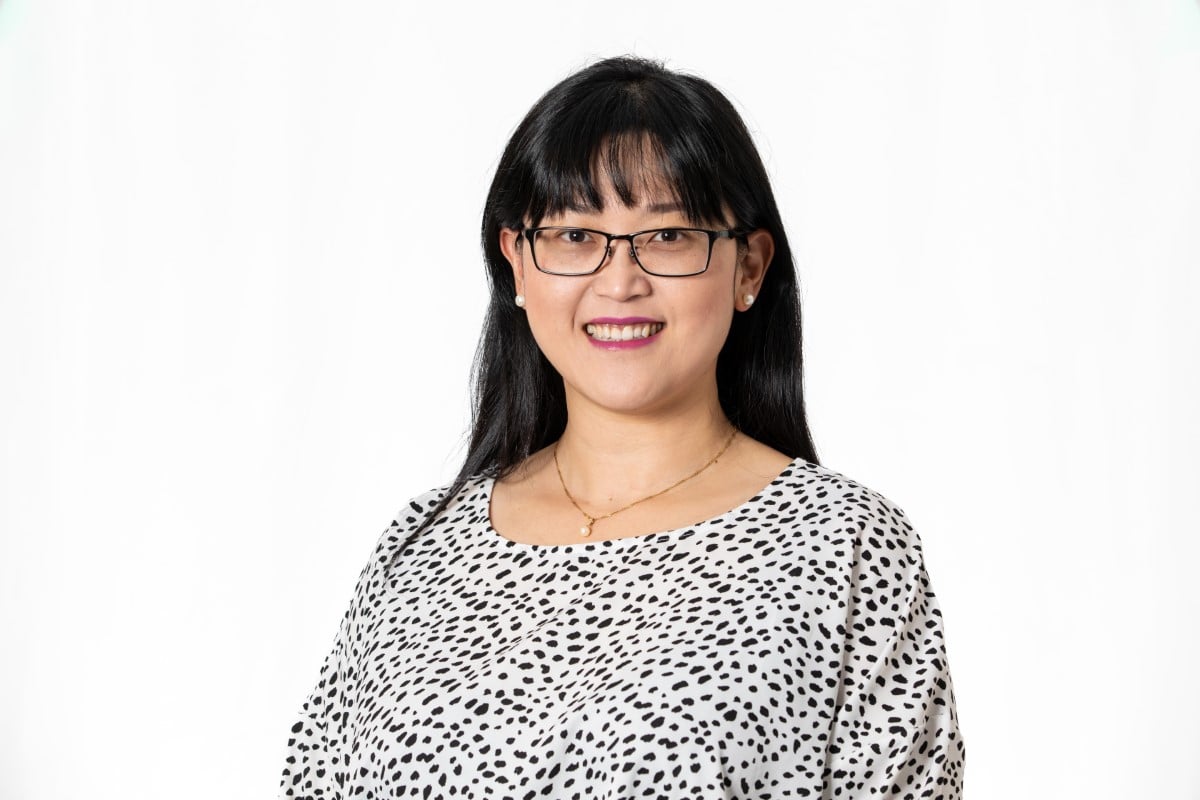 Brenda is a Senior Consultant based in Auckland. She is a highly motivated and versatile person passionate about bringing IT and business together.
Her background as a tutor, remuneration analyst and organisational development with People & Culture means that she is all about bringing people on a journey and delivering values to the end customers.
Taking along with her the business and people perspectives, she started her journey in information systems and business transformation by working within the Programme Management Office.
Over the last decade, Brenda has moved around within the enterprise IT department from Programme Management Office to Application Delivery & Support to IT Operations. Her strength in IT is Service Delivery and Service Management.
Brenda will help you close the gap between business and IT. She has always been the conduit between IT and the rest of the business in her previous workplaces.
Brenda's strengths include:
Business change
Stakeholder management
Leadership
Service delivery management
Versatility and adaptability
Systematic and pragmatic
Problem-solving
Interpersonal skills
Listening and communicating
"In today's world, digital technologies have become integral to the fabric of businesses, and a key enabler and value driver for many enterprises."
Brenda has recently completed the Global Women Activate Leaders Programme. She wants to be an authentic leader and role model for women aspiring to be a leader, especially in the technology space.
When not working, Brenda values her time with her family and friends, plays video games and strategy board games. She also does partner dancing.