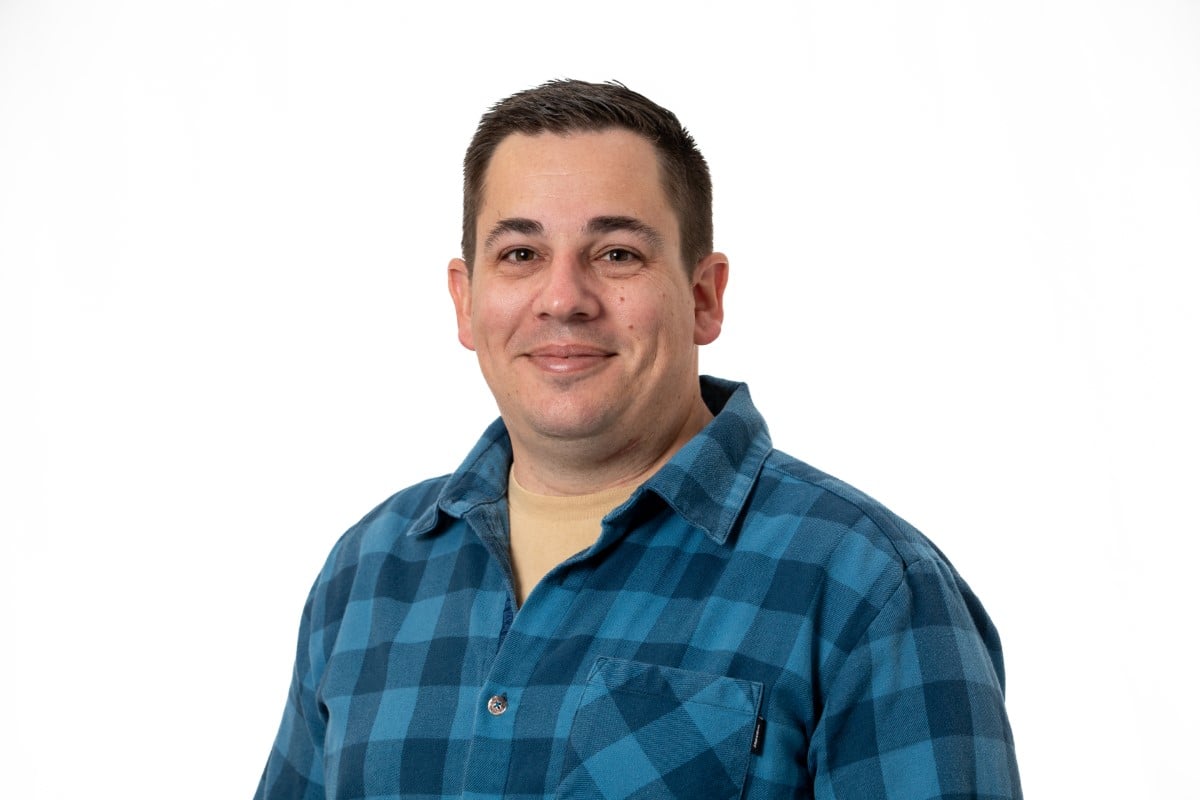 Brent is a DevOps Architect with extensive knowledge in Agile, software development and cloud architecture.
He helps clients to realise business value from DevOps adoption and scaling in the cloud.
Brent's experience comes from his work across several industries in the private sector, from finance and stock markets to manufacturing and distribution.
A natural leader, Brent loves to empower teams to perform their best.
His skills include (and are not limited to):
Application modernisation
Agile and DevOps adoption
Solution architecture
Leadership
Software development and delivery
Stakeholder engagement
Test automation
"DevOps is the union of people, process and products to enable continuous delivery of value to our end users."
When he's not working Brent likes to spend time with his wife and three kids, and go out fishing as often as possible.