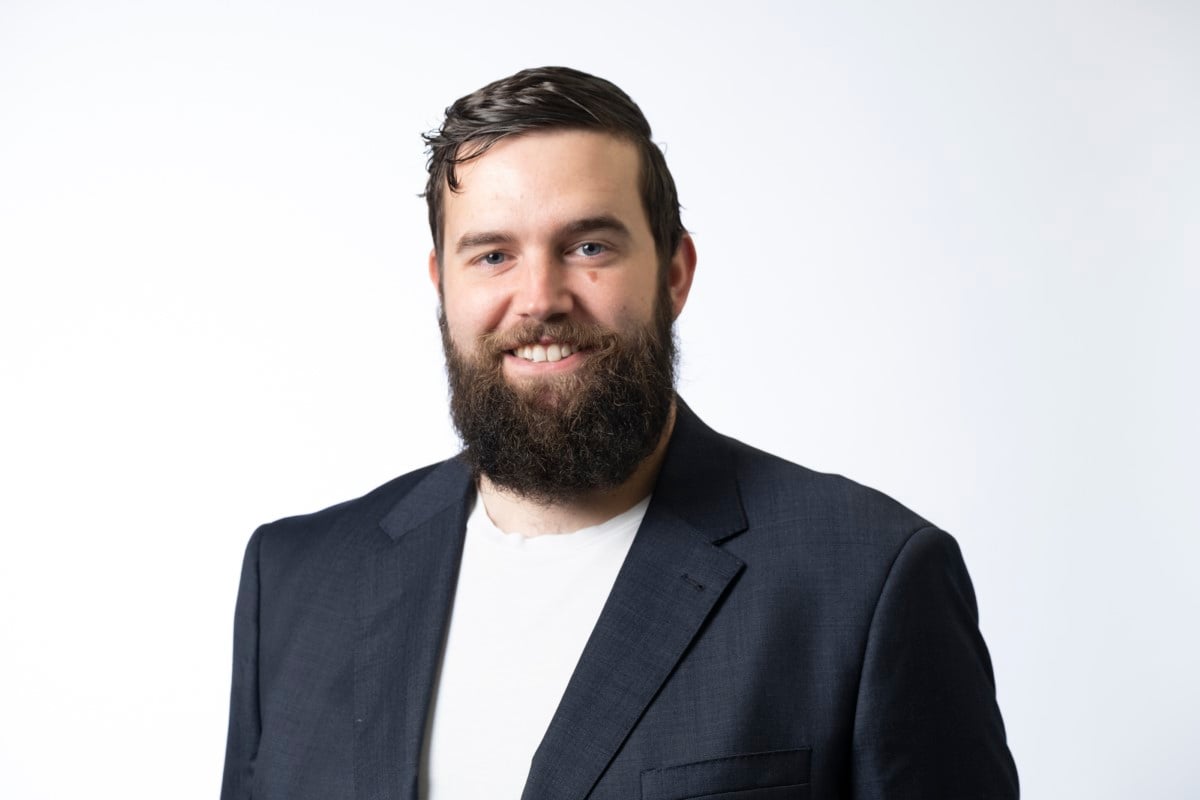 Erik is an infrastructure and networking specialist with experience with various on-premises and cloud solutions, such as Hyper-V, ESXI and Azure.
Erik has an ever-expanding technical knowledge, but many years of customer service have also built his ability to understand the needs and requirements of his customers.
Erik brings skills and experience in:
Virtualisation technologies such as Hyper-V, ESXi and Proxmox
Microsoft Azure
Network infrastructure design and implementation
Technical problem solving
On-Premises infrastructure migrations
"The move to the cloud is always growing, my role is to make migrations as painless as possible"
Erik has graduated from the Wellington Institute of Technology and has a bachelor's degree in Network Engineering.
When not working Erik likes to get out on the hockey pitch or go out on walks with his dogs.