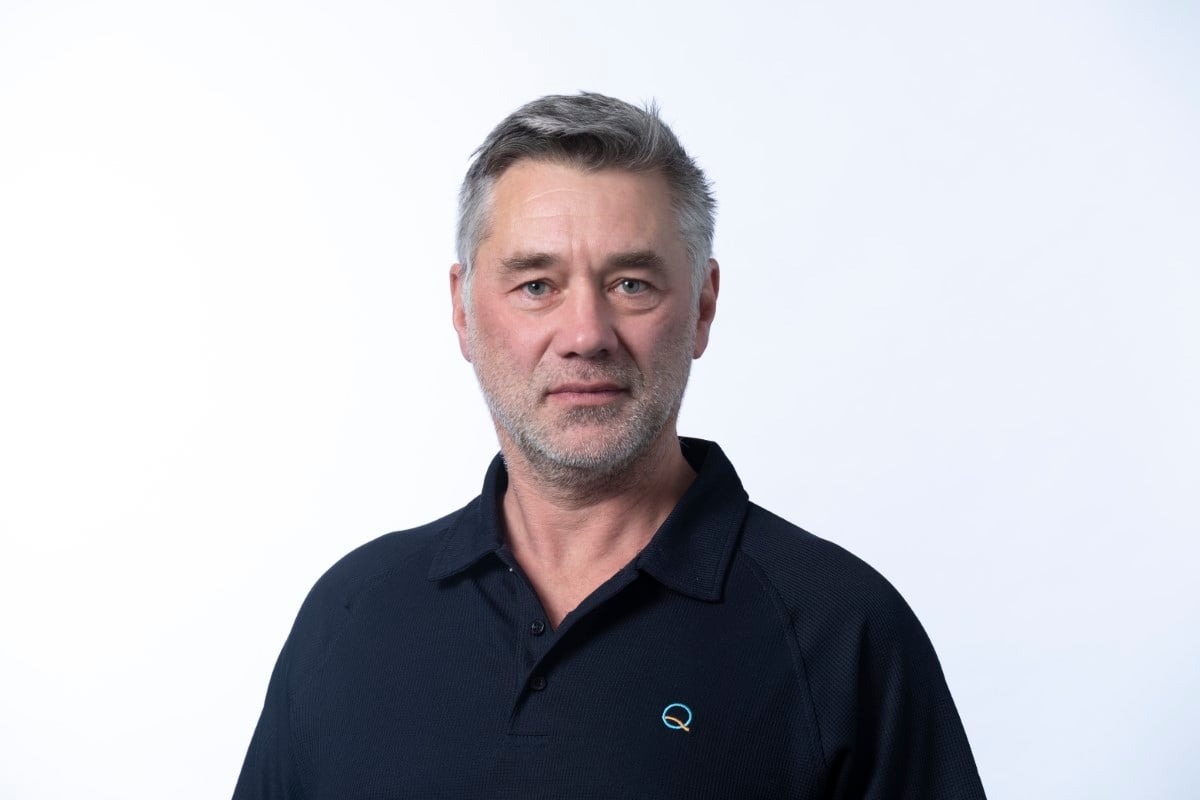 Jason is a Senior Solution Architect at Equinox IT, where he specialises in understanding and documenting business requirements and translating them into well-architected solutions that can be implemented efficiently.
He has worked as a Solution Architect in several large international projects, including an Internet bank, retail counter services supporting around 12,000 branches and a large data model transformation project for HM Revenue & Customs Services in the UK.
He has a B.A. Honors degree in Computer Science as well as a B.Com in Economics from Otago University and is an AWS Certified Solution Architect Associate.
Some of the areas Jason can help you with:
Domain-driven design and event-driven architectures.
Development team topologies and practices.
Cloud architecture and deployment, Infrastructure as Code.
Mobile app architecture.
Cloud and application security.
Technology selection.
Architecture review and compliance.
Solution implementation.
Business requirements and requirements management.
Project budget and timelines.
Solution maintenance, migrations and upgrades.