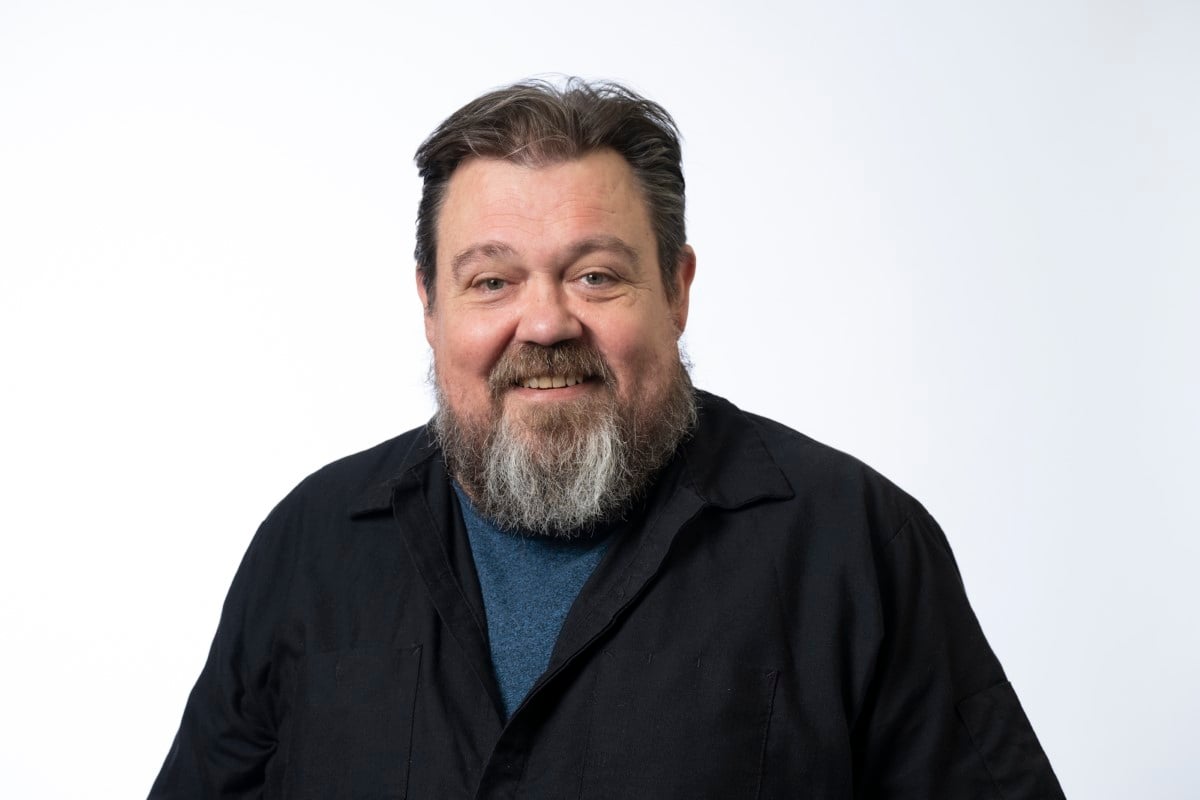 Jason is a keen, technically-minded development leader who thrives on growing the capability of those around him, improving development processes and delivering reliable software.
An outcome-focused and pragmatic person, he wants to bring success to the team first, then the user and ultimately the customer.
His experience includes:
.NET Framework, .Net Core, C#, MVC.Net, EF, Node.js, Marten, Vue.js, React
MS SQL, Postgres, MySQL, Mongo, Cosmos DB
Application Architecture (Event and Domain-driven, statistical analysis)
Solution Architecture (API, Queues, Event Broker, Event Stream, Event Source)
Azure, PaaS, DevOps, ML, Service Bus, Event Hub, Static Web App, Azure Functions
Terraform, Docker, PowerShell
Technical Leadership (Mentoring, Agile Practice, Planning)
AWS, Aurora, EC2, S3
He typically works on data-driven websites with complex business domains and challenging integration problems. Jason is enthusiastic about good Agile and DevOps practices and automated testing.