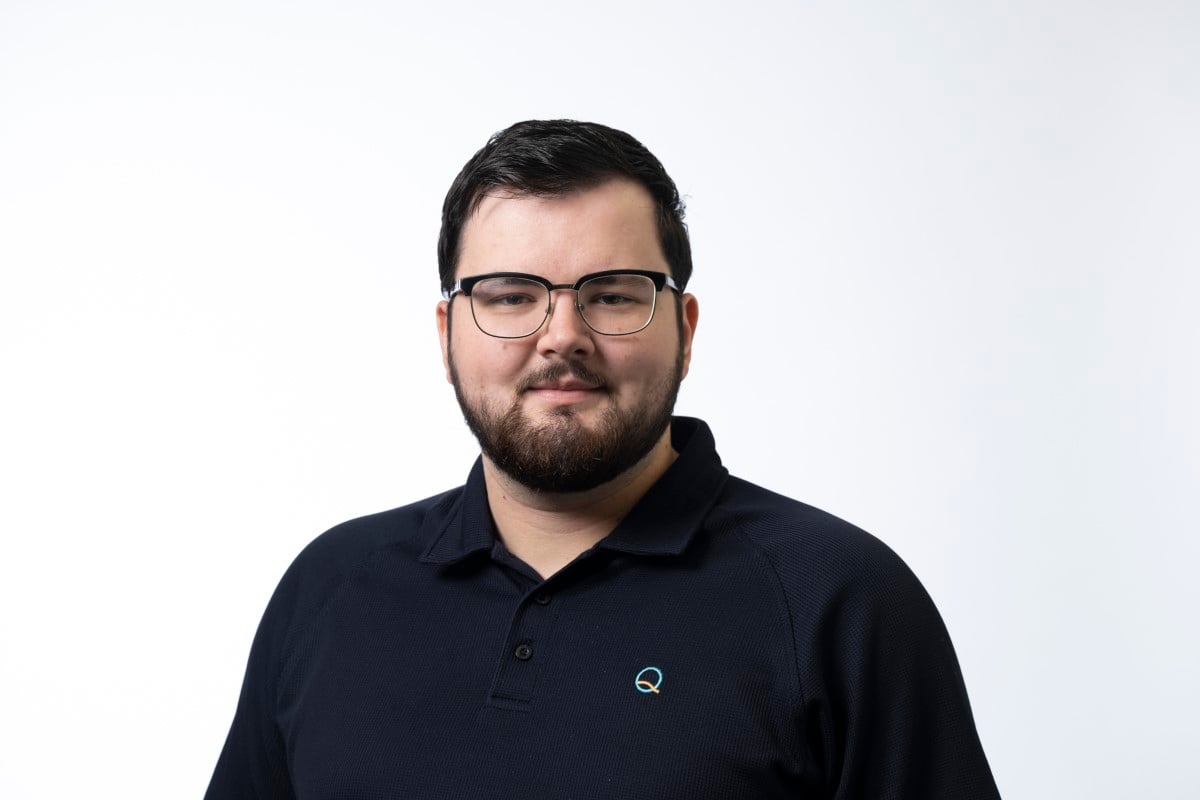 Joseph is a Development Specialist with experience in various software development fields, such as full-stack development, cloud computing, automated testing (CI/CD) and Agile.
Joseph has great technical knowledge, but also has a great ability to explain and understand new or complex systems. This allows him to understand client needs and deliver solutions that meet those needs.
Joseph brings skills and experience in:
Programming languages such as C#, Java, and Javascript
Frameworks such as .NET, NodeJS, and
ReactJS
Microsoft Azure
Technical problem solving
Development Operations (DevOps)
"The need for software solutions for increasingly complex problems is always growing. My job is to help create robust software solutions that help our clients solve these problems."
Joseph graduated from the University of Waikato and has a bachelor's degree with honours in computing and mathematical science.
When not working Joseph enjoys playing golf and indoor rock climbing.