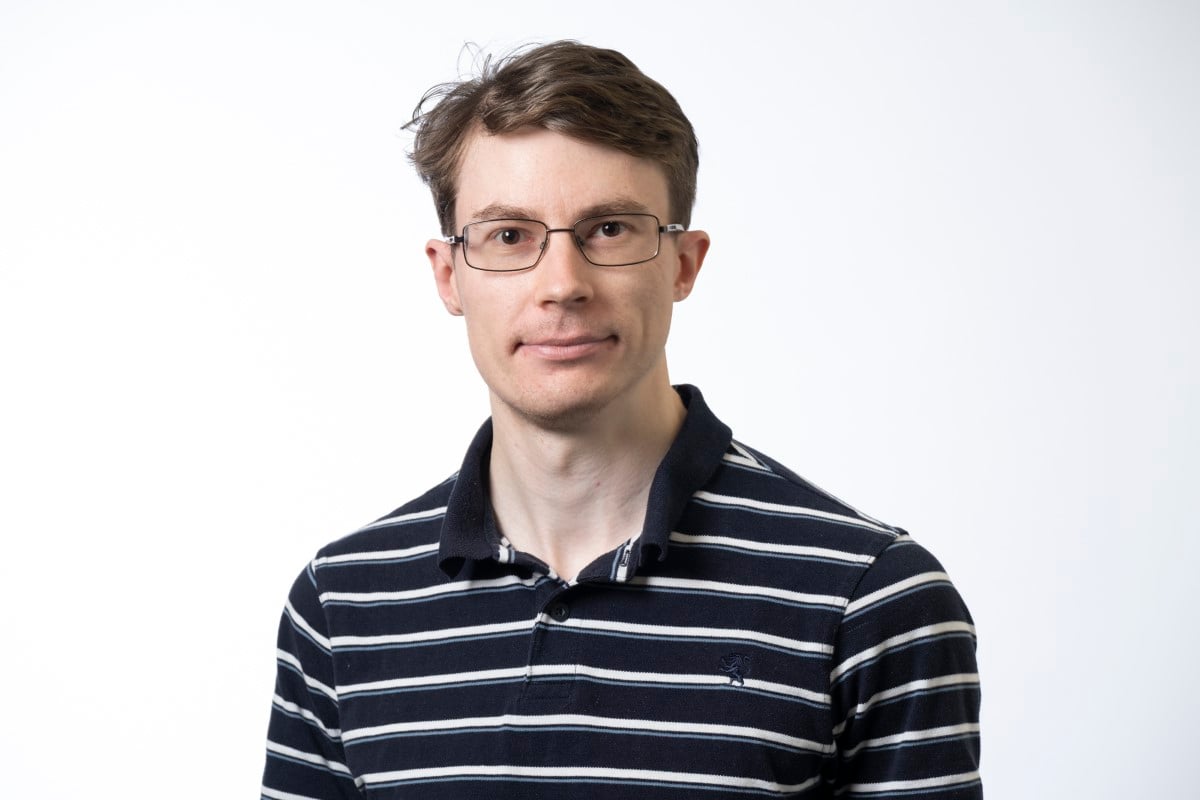 Matthew is a Senior Consultant with a strong technical background across a broad range of technologies and all aspects of the software development lifecycle. He helps our clients get quality software that works correctly and meets end users' needs.
His experience includes:
Front-end, back-end and full stack software development using languages such as C#, Java and JavaScript
Acceptance Test Driven Development (ATDD)
Automated testing
Quality assurance
Software support and maintenance
Agile and Kanban software development approaches.
"I like creating and enhancing software for clients that is developed sustainably and efficiently to provide value and solve real problems. Meeting needs, timely delivery, reliability, correctness and performance are all key aspects to be thought about. The technologies and practices used, useful test automation, good communication and knowledge of the domain are essential to support this."
Matthew holds a Bachelor of Science from Victoria University of Wellington.
Outside of work Matthew gets out for walks and rides his motorbike.