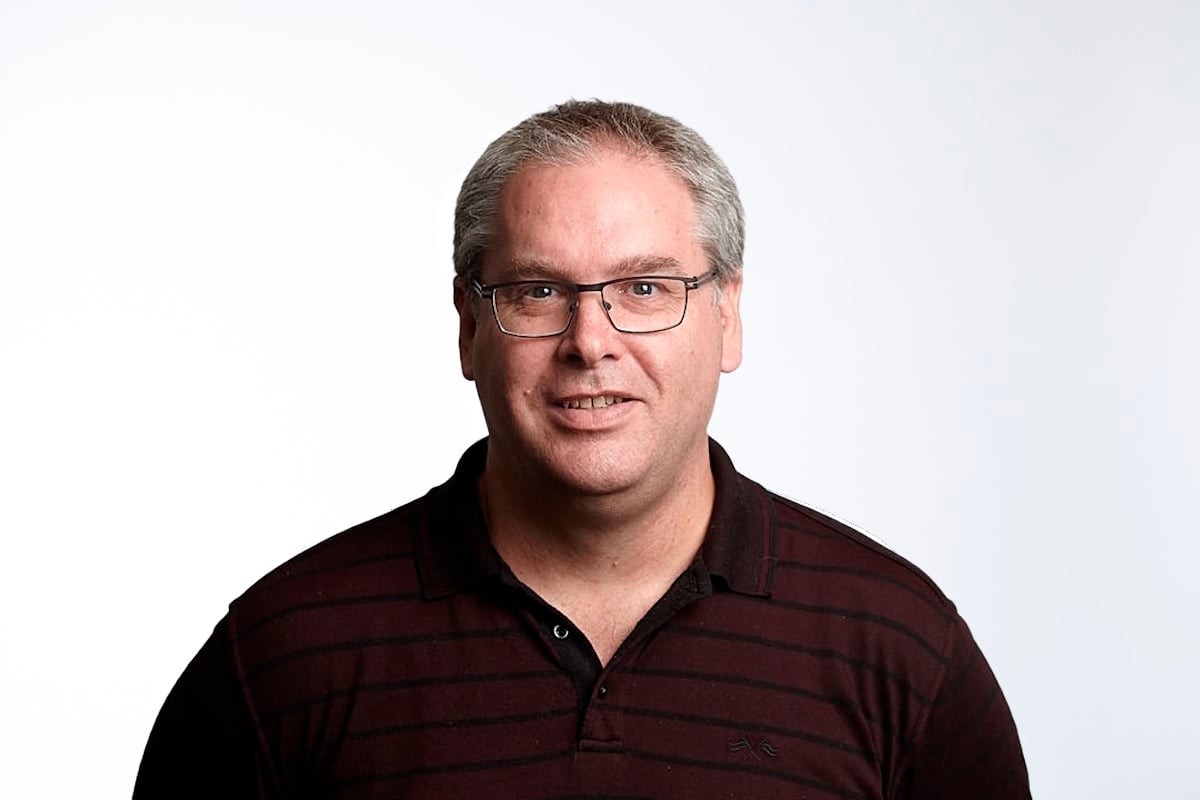 With over 30 years in IT, Mike has substantial experience across the board in software design, development, automated testing and more. Often on client engagements he takes lead developer responsibilities, guiding the technical success of projects.
He has worked on many large, complex and high-profile client engagements.
Given the extent of Mike's experience, he creates value on any software project, having worked across various development environments including Microsoft and Java stacks and a wealth of dev tools and platforms. He has also worked in numerous industries including gaming, government, environment, education, finance, banking, transport, telecommunications, legal, and utilities.
Mike brings skills and experience in:
Extensive front-end, back-end and full-stack software development
Lead developer
Automated testing and Acceptance Test Driven Development
Software and database design
Scrum, Agile and Kanban approaches
DevOps approach and continuous integration / continuous delivery
Integration management
Analysis and problem-solving
"I love solving problems and making it easier for people to do their jobs."
He is a Certified ScrumMaster, Microsoft Certified Professional, and a Microsoft Certified Technology Specialist.
When not at work Mike enjoys time with family and photography.