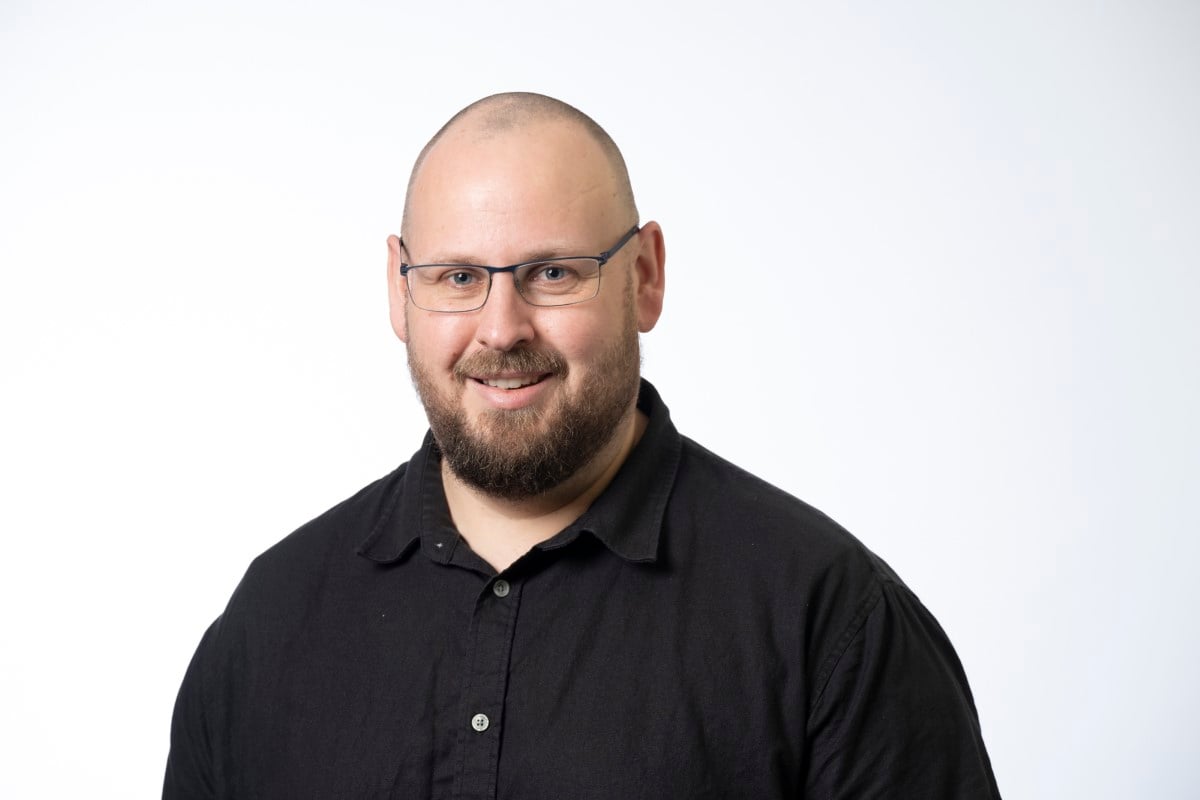 Nick has been working in the ICT sector for eight years, delivering solutions, leading and coaching teams and customers in ways of working.
He credits his successes in IT to working with people in leadership and customer service roles, which laid the foundation for his empathetic approach to working with people.
Whether through Agile and Scrum, pushing for consistency in processes around environments and releases or incorporating cloud cost optimisation frameworks, he reveals his passion for getting teams working more efficiently.
Working with software development and platform delivery teams, he introduced Agile and Scrum principles, using his technology understanding to reduce toil through automation. As a result, the teams could better visualise workloads, identify delivery constraints, and drive a culture fostering inclusivity, fun and the delivery of excellent results.
He is also a DevOps and site reliability champion, unlocking the benefits an enterprise-level view over a cloud platform can offer around monitoring, alerting and cost optimisation.
Nick's strengths include the following:
Team leadership
Azure DevOps setup, migration and training
Process improvement and automation
Agile, Scrum and Kanban
FinOps establishment
Culture-driven
Communication
Site Reliability
"It all boils down to people. Platforms and processes won't help until the people have bought into what you are trying to achieve. I believe in creating empowered teams based on a collective vision to achieve strategic goals."
Outside of work, Nick enjoys tinkering with anything DIY, dabbling in Boxing (and assisting with Corporate Boxing events) and spending time with whānau.