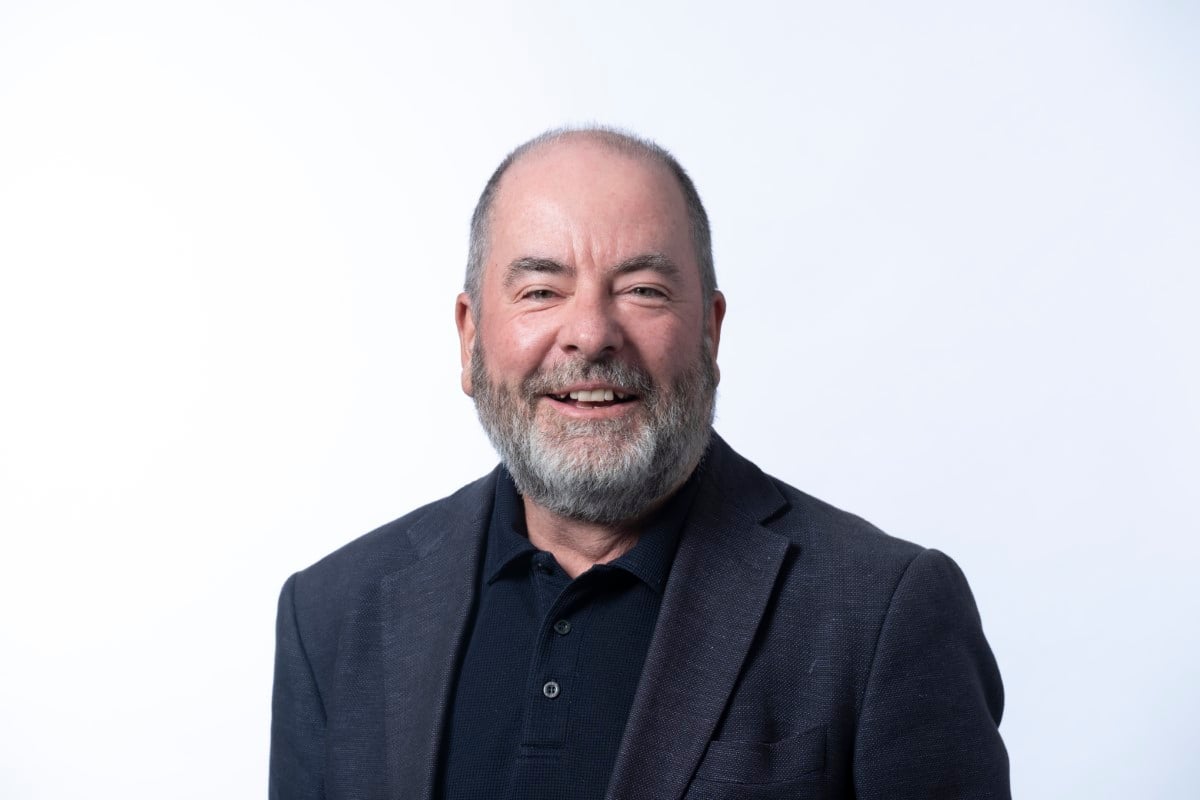 Paul is one of Equinox IT's founders and is our company Chairman. He is also a Principal Consultant with extensive experience in IT management, programme management, IT governance and assurance. He helps our clients manage their IT portfolios to deliver the benefits their organisations require successfully.
He has 35 years of IT experience, including various consulting, leadership and management roles. He has strong experience in:
IT strategy and planning
IT management
IT governance
Stakeholder management
Programme and project management
Bid and contract management and business case development
Project start-up
Independent quality assurance
Project reviews
Scope definition
Transformation and change management
Workshop facilitation
Technical and business analysis leadership
Coaching and mentoring.
Paul has held positions including Acting Managing Director and Acting CIO.
"I've worked in IT for a long time, and today our organisations and our societies rely on digital technologies more than ever before. Those organisations that succeed will be the ones who are best at delivering the right changes, underpinned by technology. My role is to help organisations navigate the many challenges to determine and deliver the required changes successfully."
Paul is an experienced certified instructor and delivers training courses on professional consulting skills, workshop facilitation and business analysis.
He is heavily involved in the New Zealand IT community. He helped establish the International Institute of Business Analysis (IIBA) New Zealand chapter in 2006 and became the founding president (for which he was recognised with an inaugural 'Recognition of Outstanding Service' award). Paul was also involved in establishing the Test Professionals Network in 2004 and the Project Quality Assurance Forum in 2015. He has been co-chair of NZRise, co-convenor of the Professional Pathways Working Group of the Digital Skills Forum, and a member of the New Zealand Government Procurement Business Reference Group.
Paul is a Chartered Member of the Institute of Directors (CMInstD), a Member of the Institute of Management (MNZIM) and IT Professionals New Zealand (MIITP). He is recognised as a Chartered IT Professional New Zealand (CITPNZ).
He holds an NZIM Diploma in Management and a National Computer Centre (UK) Certificate in Systems Analysis and Design. He is also a Gateway Reviewer and an Assurance Lead Reviewer.
Outside of work Paul has five adult children and plays an active role in his local community.