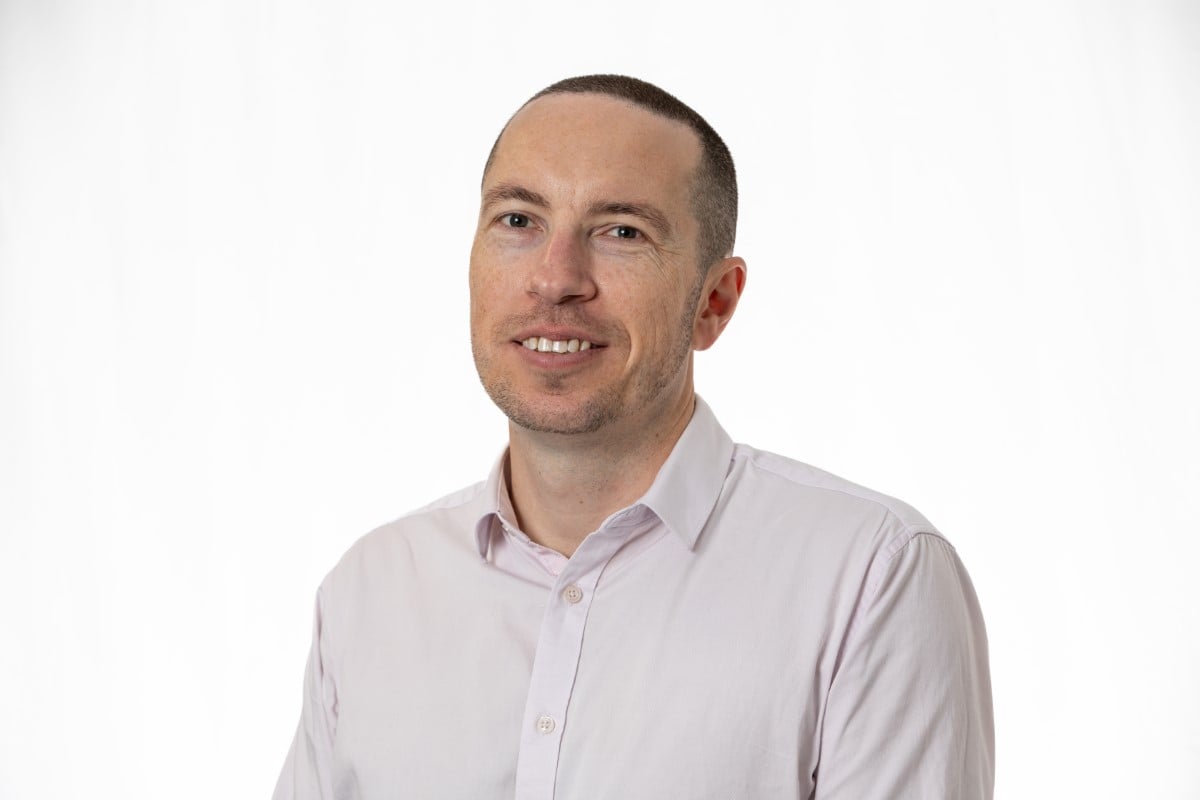 Tom is a cloud engineer with a wide skillset covering Microsoft Azure and Windows infrastructure. He has a lengthy history of working in the Managed Service Provider (MSP) space.
Tom also has experience and skills in the following areas:
Microsoft Azure Cloud
On-Premises infrastructure
Cloud implementation and migration using Microsoft Azure
Microsoft Autopilot/Intune Endpoint management
"Cloud solutions are a great way for clients to mitigate risk in their IT infrastructure. Being able to grow and utilise features like infrastructure as code (IaC) means there is a minimal delay for new services and environments, allowing staff to function efficiently."
When Tom isn't working, he enjoys surfing, mountain biking and rock climbing.