CASE STUDY
Substantial delivery gains for Sentient PPM Software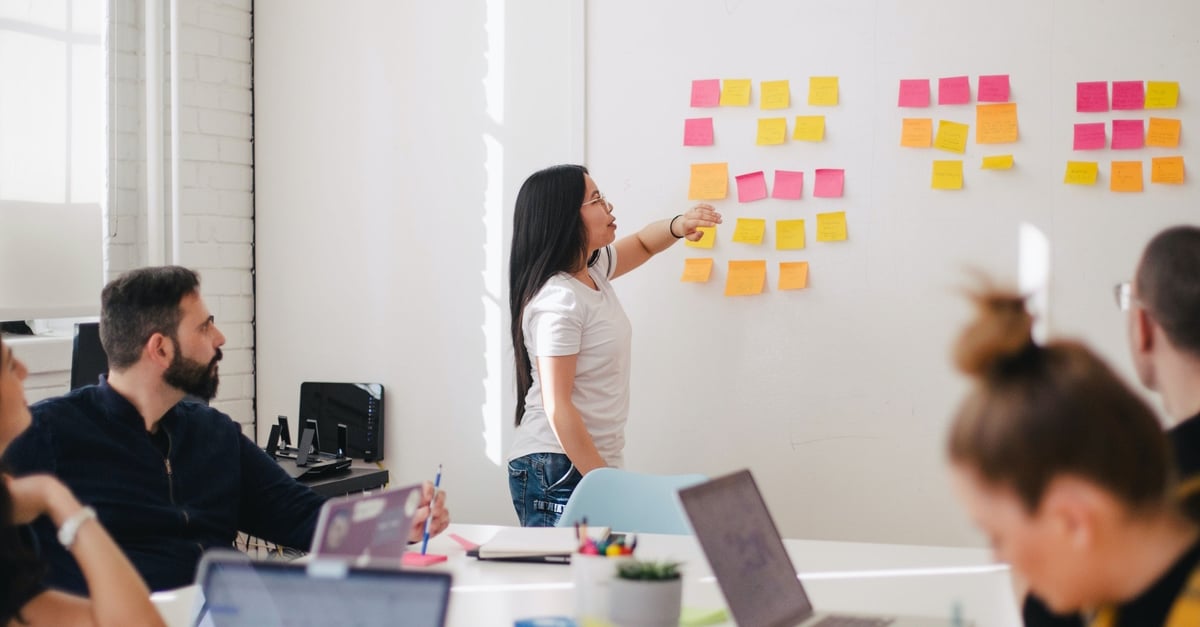 Background
Founded in 2004, Sentient filled a Portfolio Program Management industry gap, where existing solutions were expensive, took years to implement and offered little flexibility. By contrast, Sentient's private cloud PPM is available anywhere, anytime, to anyone with internet access.
Today Sentient PPM is used by Australasia's leading enterprises to maximise return on investment across their portfolios, programs and projects.
Problem
While Sentient was proud of its PPM product, they felt they could improve their cloud and product delivery approaches.
One issue they had was the use of fragmented tools across development, test and deployment, leading to longer release cycles and increased licensing costs. While they had trialled Azure DevOps to consolidate toolsets, they wanted to achieve more from this platform.
As a Microsoft Partner, Sentient were also deploying services to Azure, but wanted better insight into resources deployed, costs incurred, and Microsoft benefits used to ensure they maximised the value and only paid for what they needed.
Work
Sentient's expertise focused on their industry-leading Portfolio Program Management solutions. They looked to Microsoft Solutions Partner Equinox IT to provide specialist skills for optimising their cloud strategy and product delivery approaches.
With the help of Equinox IT, Sentient:
Re-architected their Azure cloud platform and migrated existing workloads
Commissioned and decommissioned environments based on need
Replaced legacy continuous integration (CI) tools with Azure Pipelines
Automated end-to-end testing processes with Azure DevOps
Tightened security controls across their code, environments and directories
Trained their teams on using Azure DevOps
Optimised their Microsoft services and platforms to a single monthly invoice.
Outcome
Sentient realised substantial improvements from their changes, positioning them for continued leadership in the PPM market. Outcomes included:
Cost savings – saved 65% of existing Azure costs, simplified cost management (via the CSP programme), consolidated license fees improved development team productivity
Faster time to market – delivering value to their customers quicker with shorter development cycles, less manual effort and greater efficiency from Azure DevOps
Improved reliability and security – greater certainty to Sentient customers from tighter security, stability and governance measures across Sentient's product and Azure platform infrastructure
Productivity and culture improvements – using DevOps approaches to improve development and operations transparency, efficiency and working relationships.
Microsoft Solutions Partner Equinox IT helped Sentient deliver these outcomes using its Kickstart Cloud and Cloud Foundations services.