PROJECT WRITE-UP
Mobile audit app brings important gains to government agency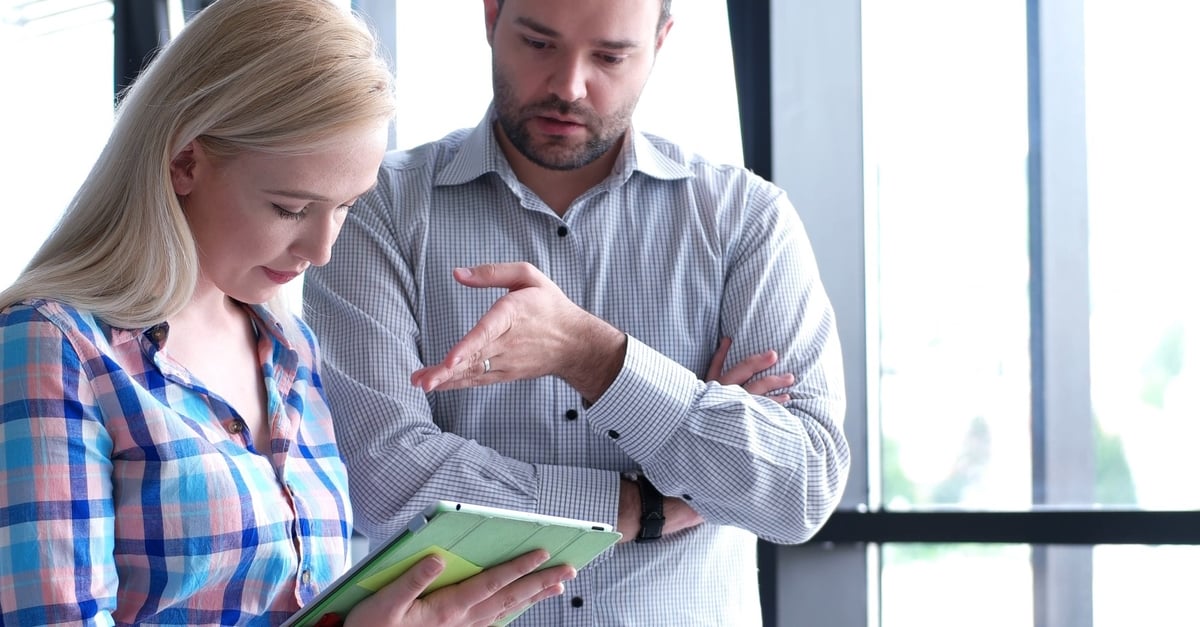 Background
Audit and compliance is an essential function for many government agencies to ensure prudent use of taxpayer money and to confirm high quality, compliant services are delivered by external providers.
Problem
The government agency faced tough problems with time consuming and costly audits, sometimes with incorrect or missing audit data. The audits were undertaken using manual forms and unreliable, insufficiently integrated technologies.
Work
The agency assembled a team to develop a mobile audit application to be used by auditors in the field to validate external provider work, progress, quality and compliance.
The single-page iPad app would replace manual processes, supersede existing technologies and integrate directly with the agency's core systems. We achieved this using modern Agile software development approaches and hybrid mobile technologies.
Outcome
Productivity, quality and cost improvements from reduced audit time and errors
Errors and data loss were minimised due to validation and integration into core systems
Truly mobile data capture that replaced manual processes and unreliable technologies
Much needed new functionality, including location tracking, photo capture and annotation.
Equinox IT was proud to supply key development team members for this project and help deliver important benefits to the agency.