WEBINAR
Overcome common Agile problems using Large-Scale Scrum (LeSS)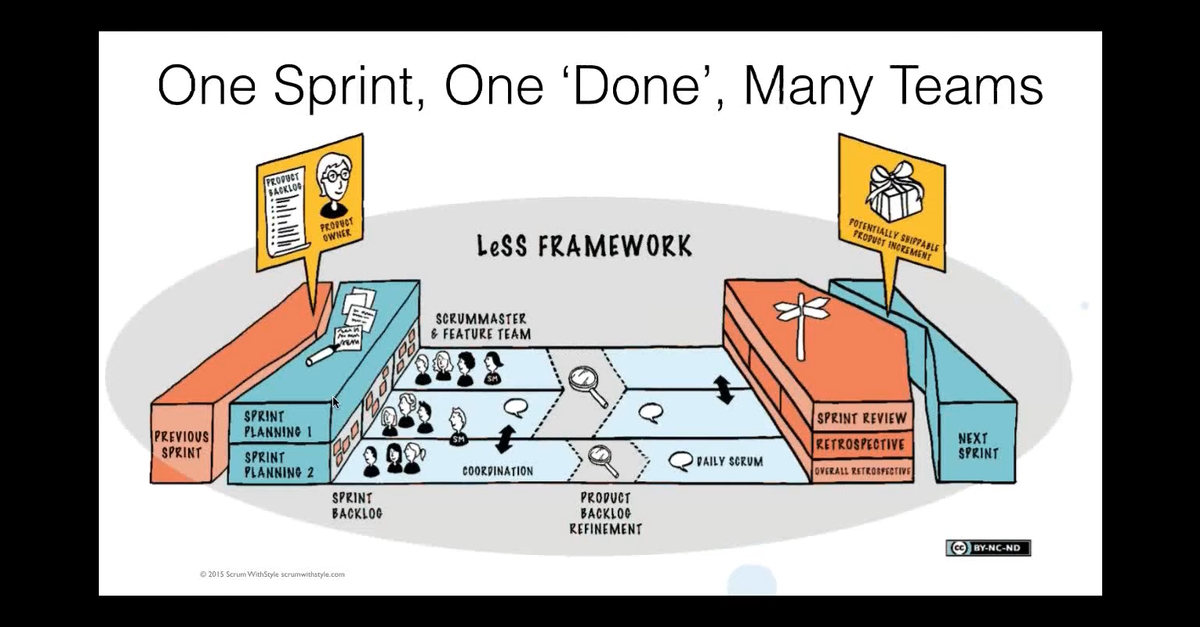 This 45-minute recorded webinar will introduce you to Large-Scale Scrum and show how it can help with Agile problems.
If you are working on Agile or Scrum projects in New Zealand then no doubt you regularly face common Agile project problems, such as:
Water-Scrum-fall, where Scrum is used inside the Agile development team within a misaligned waterfall wrapper outside the team
The contract game, where an internal contract sets up a competitive win-lose relationship between business and IT
Release rigidity that locks in scope and timing at the expense of quality and value
Dependency hell, often between multiple teams
Specialist learning is not shared, creating skills bottlenecks
Lack of design and architectural alignment whilst avoiding ivory tower architecture
Organisational misalignment outside of project teams.
In this recorded webinar, Rowan Bunning will discuss these common agile problems and show how Large-Scale Scrum (LeSS) can help you address these problems. LeSS is a framework for scaling Scrum across multiple teams, but it is relevant to anyone involved in Scrum, and will lead you to a deeper understanding of Scrum even if you work within a single team.
Rowan Bunning through his company Scrum WithStyle is Equinox IT's training partner for Scrum-based courses. Rowan was Australia's first Certified Scrum Practitioner and Certified Scrum Trainer. Rowan is also a Certified Large-Scale Scrum Practitioner.