Free Workshop
Kickstart your cloud journey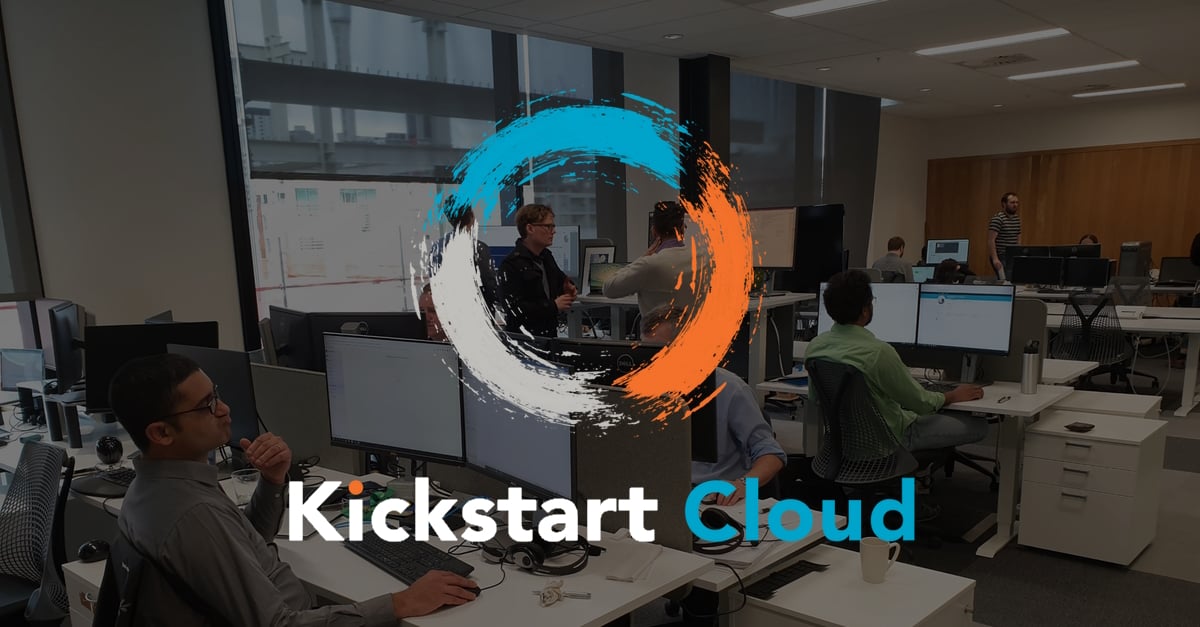 Discover how using the cloud can transform your organisation
Modern organisations run in the cloud. It's hard to do this alone, and you can't expect your people to be experts in everything including cloud, DevOps and security.
Our free Kickstart Cloud offer includes a two-hour workshop where we'll work with you to:
assess your current cloud state
provide insights from our cloud and DevOps experts
agree on a way forward, which may include fixing issues or moving applications to the cloud.
Claim your free Kickstart Cloud workshop today by completing and submitting the form.