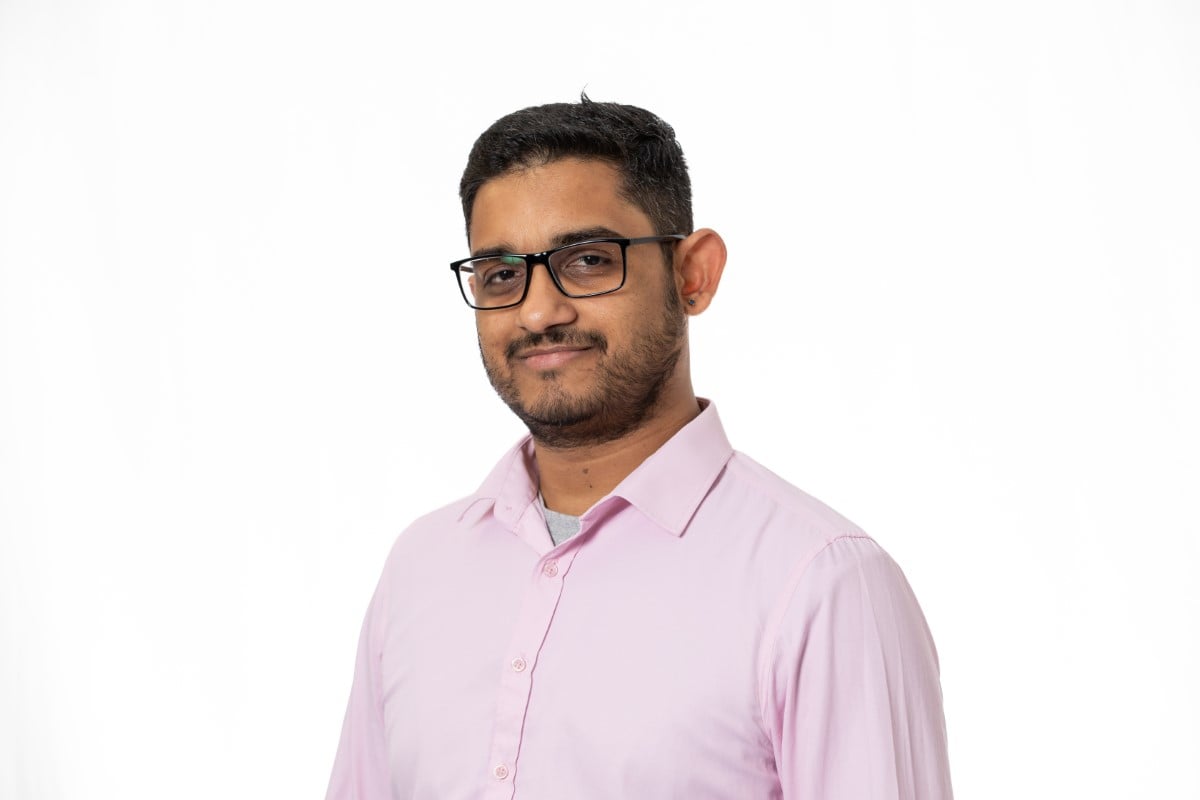 Aravindh is a Client Success Manager with considerable experience in empowering organisations to adopt smarter ways of working, focusing on the important aspects of people, processes and platforms.
He has provided consulting and delivery to a range of organisations in both private and public sectors. He is passionate about developing and delivering innovative digital solutions that create amazing customer experiences and ultimately drive business value.
Aravindh has worked for over 15 years in IT for over and has experience in:
Business management and strategic planning
Team and sales leadership
DevOps and Agile – Lean
Culture, business, and technology change management
Vendor and partner management
Taking a product from concept to commercial
PaaS and SaaS
Leading cloud implementation and migration
Software start-ups
"Businesses are wanting to do more with less and faster than ever. I help businesses decipher, adopt and refine their digital strategy to enable them to innovate and achieve more."
Aravindh is a graduate of Harvard Business School, specialising in Sustainable Business Strategy. He is a recipient of the Reseller News 30 under 30 Award in 2020 and is also a Toastmasters New Zealand award-winning public speaker and presenter which has allowed him to present at national and global events for technology vendors. He also spearheaded Equinox IT's campaign which led to winning the 2020 Microsoft Azure Innovate Award.
When not at work Aravindh enjoys producing music and leading a global non-profit organisation across ANZ and SEA.