SERVICES
DevOps and Agile
Deliver faster business value and help your teams thrive.
You need to change — faster, better and cheaper.
The convergence of social, mobile, analytics and cloud technologies drives innovation, forcing you to implement and scale change quickly throughout your organisation.
You are under pressure to manage IT costs more efficiently, lower operational risks and improve your security.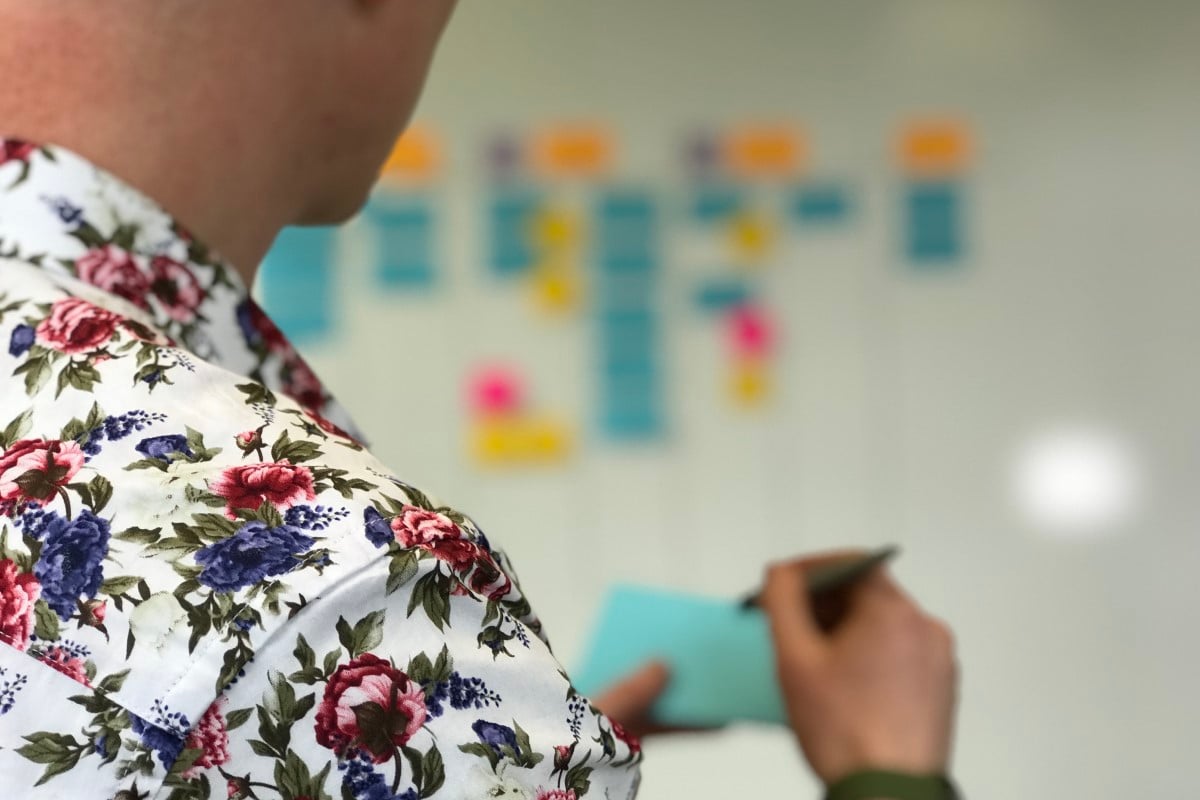 DevOps and Agile can transform your business
Agile ways of working can improve the collaboration and performance of your teams by fostering a culture of collaboration, agility and continuous improvement. Agile promotes iterative development, customer-centricity, and adaptability, allowing organisations to respond swiftly to changing market demands.
Meanwhile, DevOps emphasises the seamless collaboration between development and operations teams, breaking down silos and enabling faster delivery of high-quality software solutions.
DevOps and Agile practices can help you meet client expectations, reduce time to market and respond faster when conditions change. When successfully combined, DevOps and Agile enable a pace of change that will let you safely transform your business.
When DevOps and Agile don't work
Many organisations have tried to adopt DevOps and Agile and found the process challenging, often due to ignoring the people and process changes necessary for success.
There are many reasons why teams can struggle, but it usually boils down to not properly managing the change.
Other times organisations struggle because they have adopted Agile but not DevOps. This approach misses the full benefits of automation to deliver value to the hands of users faster while also reducing operational costs.
Embracing new ways of working requires cultural changes; if your people aren't on board, they will be less productive. Your attempts to deliver faster can slow you down, causing problems when your customers and staff demand more.
Delays cost more than just time. They cost real money and can put your business at risk.
Success comes from putting your people first
We recommend a people over process over platform approach. Your people are critical to the success of DevOps and Agile in your organisation.
Next, your processes must adapt to handle the new pace of change. Then you need the right technology platforms for automation and management.
You will create self-sufficient teams by focusing on people change, training and change management. These teams can then redefine their processes and platforms iteratively, prioritising the changes that will have the most impact.
Putting your people first reduces risk and delivers results faster, improving team happiness and attracting talent.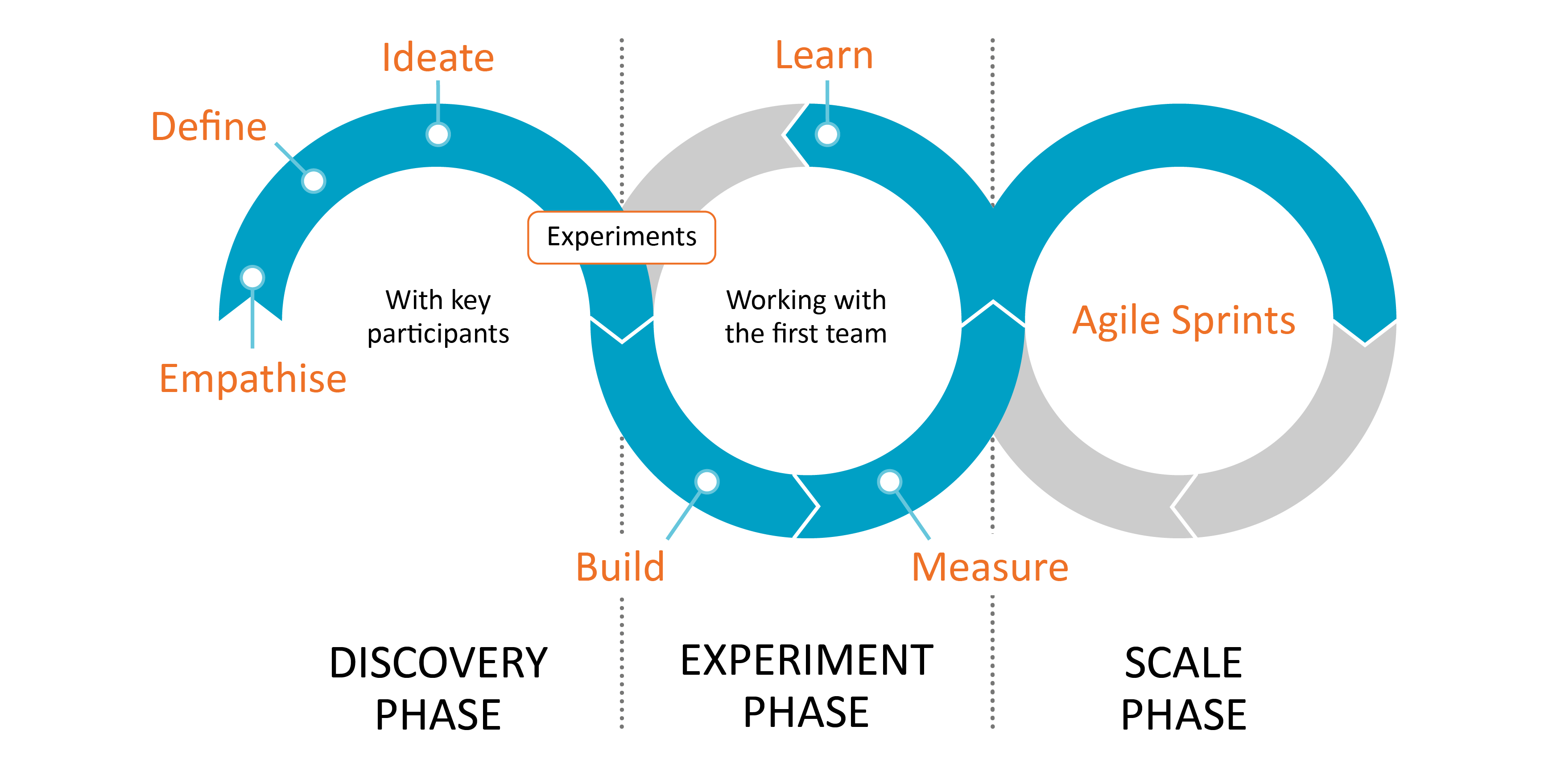 How we can help you thrive with DevOps and Agile
The team at Equinox IT is an expert in Agile, DevOps and successful change management. Our specialist consultants have experience solving tough challenges across various industries.
Our co-creation approach allows us to partner closely with businesses to understand their unique needs, goals, and challenges. It allows us to share our knowledge and means that successful change will outlast the project. Ultimately, we leave your people self-sufficient and equipped with good practices and techniques.
We use Value Stream Mapping to outline current processes and identify ways to improve velocity. Our lean approach to discover, experiment and scale change in your business means a much shorter time to realise value.
Finally, we use our specialist knowledge of Agile and DevOps toolsets to manage work and automate releases. We bake-in security using DevSecOps techniques to reduce your risk and use our expertise to help implement your DevOps and Agile adoption.
Insights
Our work, insights and some helpful resources