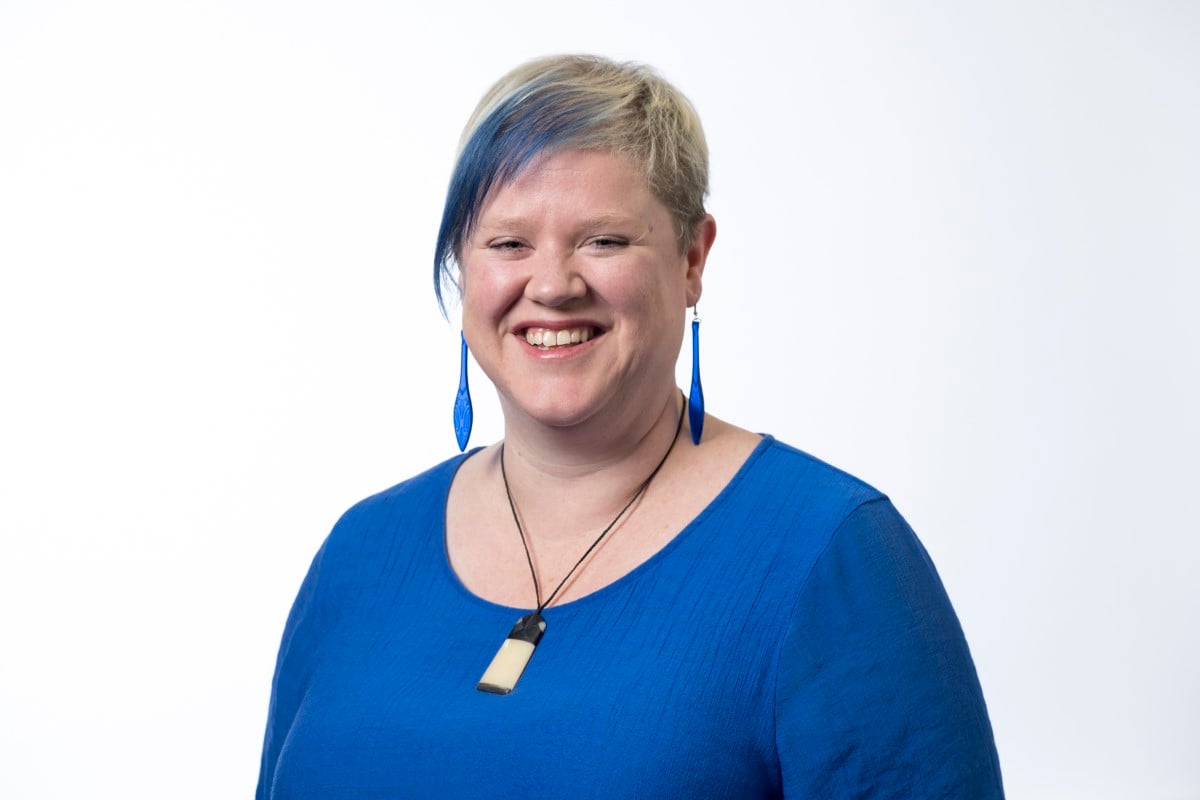 Kirsten is a Principal Consultant with extensive experience in providing business analysis and change services for various business and IT projects. She helps clients understand their current position, work out the gap between that and where they want to be, and deliver the change required to realise their vision. She is passionate about empowering businesses to effect real change.
Kirsten was drawn to analysis because she felt compelled to improve the status quo. She takes great delight in positively impacting her clients, the IT industry and New Zealand society as a whole through her work.
She has experience in:
Workshop facilitation
Business process modelling and management
Requirements management
Business analysis and systems analysis
Stakeholder engagement
User Experience DesignService
Design/Business Design
Business rules
Scrum Mastering
Analysis team mentoring
"For me, it's about empowering organisations from the inside, to effect real change. If I can walk away from an assignment, leaving them in a better position than where they were when I started, then that is a success."
Kirsten is a Certified Scrum Master, Certified Agile Leader, and was the third person in New Zealand to achieve International Institute of Business Analysis (IIBA) Certified Competency in Business Analysis (CCBA).
Kirsten has presented internationally and locally on business analysis, customer needs and change. She has served a term as Secretary for the IIBA New Zealand Chapter.
When not working, Kirsten reads avidly, and practices mindful creativeness, through crochet, both pursuits she can do while supporting her husband Greg in his various sporting activities.