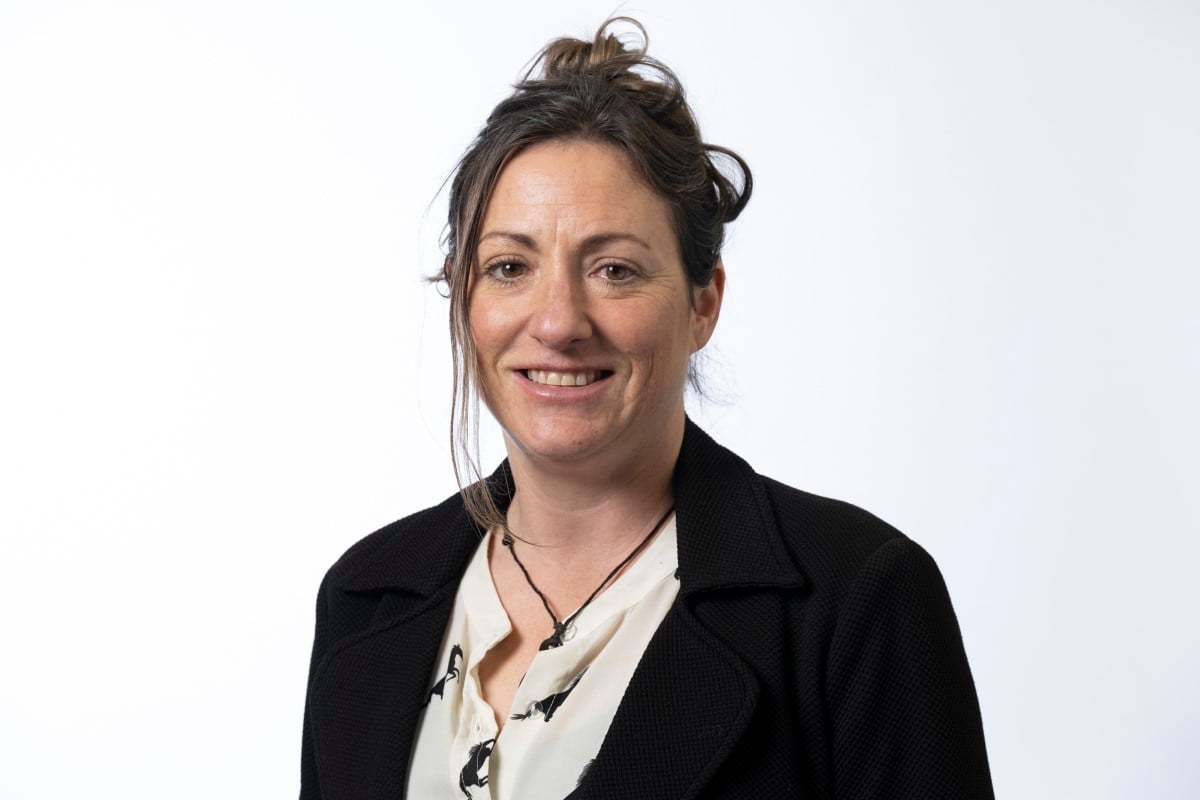 A Systems Analyst with a wide range of experiences across the public sector, Trude has a passion for collaborating with cross-functional teams and stakeholders to define problems, identify gaps and opportunities and co-design solutions that are pragmatic, robust and fit for purpose.
Trude values empowering people and businesses to improve the way they work. She does this with an empathetic approach which enables her to build trust and invite open and honest discussions to encompass a diverse range of views.
She enjoys continuous improvement, always striving to adapt communication and leadership approaches to get the best out of people.
Trude's experience includes the following:
Stakeholder and relationship management
Programme and project management
Cross-functional collaboration
Coaching and training
Problem definition, identifying gaps and opportunities
Process improvement
Research and insights
"I am passionate about delivering improved outcomes for people, communities and conservation - putting people-focused solutions front and centre."
When not working, Trude likes to spend time with friends and family in the outdoors hiking, camping, freediving and snowboarding.