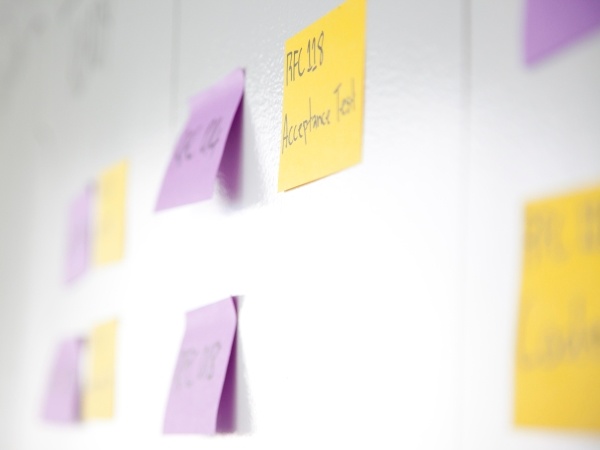 In this 40 minute recorded webinar Equinox IT Principal Consultant Bill Ross explores the implications for architects in the context of Lean and Agile development projects.
Are your managers demanding greater Agility to meet organisational imperatives?
Are your developers pushing to use Agile approaches and techniques?
Are IT operations wanting to move to a Lean DevOps model?
As an architect you are likely in the middle of all these pressures from above, below, and within to be "Agile" – What are you to do? Bill examines the pressures architects have to be "more Agile" within different organisational contexts, and identifies ways to be effective and remain relevant.
Audience:
Solution and software architects, project managers, scrum masters, product owners, lead developers, and anyone else involved in Lean and Agile development teams.