WEBINAR
Why business rules are a must for business analysts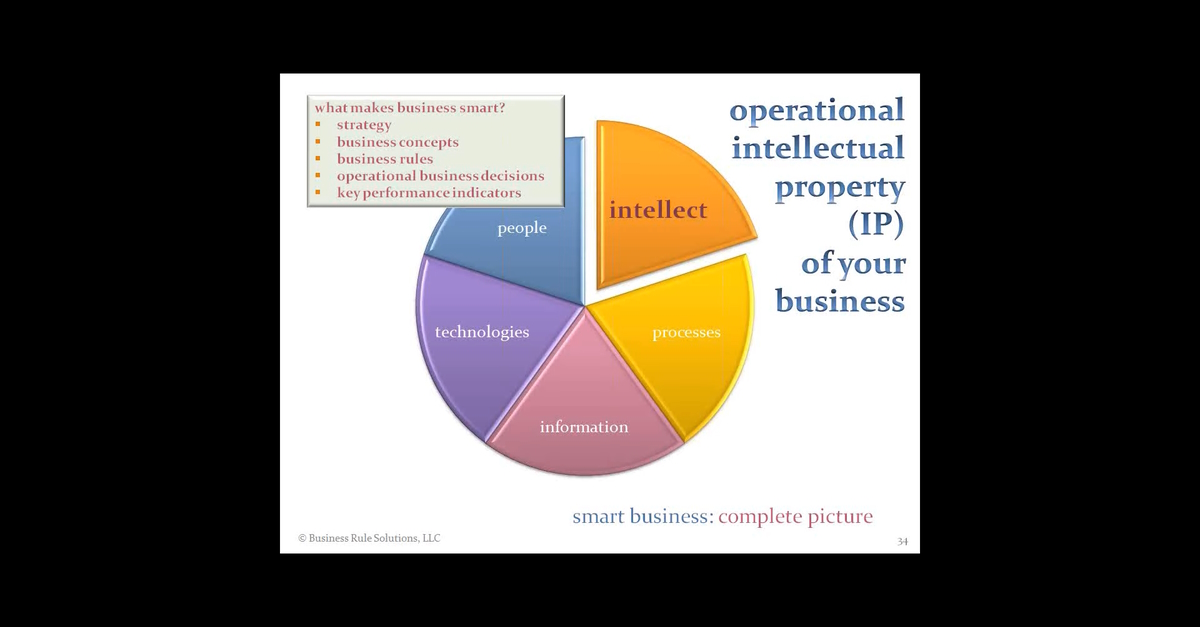 This 45-minute recorded webinar will show you why business rules matter a lot for business analysts.
Hosted by Equinox IT and presented by Ronald Ross and Gladys Lam, international leaders in business rules from Business Rule Solutions.
Business rules aren't what the technology vendors tell you. What are they? How can you apply them effectively in business analysis? What pitfalls have other organizations encountered, and how can you avoid them?
This presentation tells you what you need to know to use business rules in your requirements approach. It provides clear, authoritative insight into the essential concepts, techniques and tools, including best practices. You can find out what you need to know to be successful in your organization on a point-by-point basis, amplified by far-ranging professional experience.
Why business rules matter –

a lot!
How business rules help you achieve better business solutions and better requirements
Fitting business rules into the requirements process and business analysis
How to achieve true business alignment
What every business analyst needs to know about using business rules