Presentation
Equinox IT Principal Consultant Bill Ross will present on the DevOps Agile Skills Association's (DASA) Competence Model for developing DevOps skills and knowledge.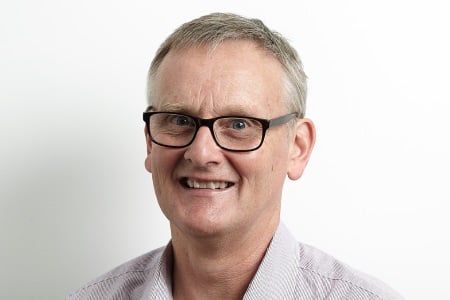 Introducing a framework for DevOps success
DevOps is widely recognised for improving IT's ability to deliver more business value faster. But we often see DevOps applied incorrectly or inconsistently and there is confusion around the competencies and skills required for successful DevOps.
Equinox IT recently became a DevOps Agile Skills Association (DASA) Forerunner Member and Training Partner.
Bill will present on the DASA DevOps Competence Model and how this can be applied within your organisation to develop the required DevOps skills and knowledge for your teams and IT professionals.
DASA is an independent and open, members driven association supporting the development of DevOps training and certification to the global market.
---
There will be the opportunity for Q&A with Bill.
There is no charge for this event.
Due to room size we are limited to 40 attendees, so register early.